Would you like to become our next Iconic hire?
Our success is down to the quality and ambition of our people. We are always interested in finding the right people to join our team at Iconic Resourcing and being a professional services organisation you'll find a passion for excellence, autonomy and a clear path for progression. Diverse perspective is something we look for when hiring people to work at Iconic. You will be joining a new, cutting edge, ambitious start up with all the benefits, incentives and career development that a big recruitment consultancy offers. You'll have the opportunity to make your ideas heard in an environment that values entrepreneurialism and commercially minded individuals.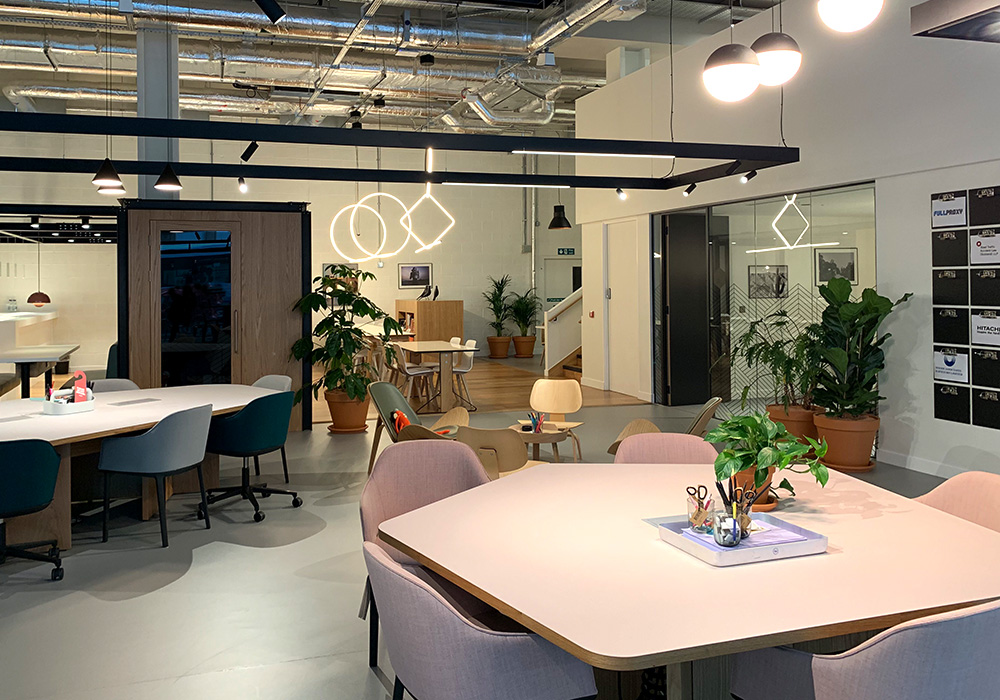 Not looking for a traditional 9 to 5? We offer a flexible working environment, where the only thing we look for is output. We offer an industry leading commission structure, state of the art equipment, and training and development from two of the best in the industry. We'll train you to be the best and when you are the best, we'll treat you like an Icon.
With huge plans for our 2020 growth strategy, it's an exciting time to join us. Whether you have a lot or a little experience, we're open to hiring recruiters from diverse sectors and backgrounds. All we need you to bring is energy, emotional intelligence and accountability. We'll be looking to have an informal chat to get to know you, contact us on 0141 468 8233 or come and have a chat with us in confidence, we really do have the best coffee.