Advice to help you
land your dream job.
Advice to help you land your dream job.
Your Iconic journey starts here.
We are a candidate led, professional services recruitment business, which means we work in genuine partnership with each of our candidates offering advice and assistance at every stage of the recruitment process.
Gaining a deep understanding of the professionals and clients with whom we interact, we will not only be able to place individuals into careers that match their CV but also into a business and culture that mirrors their mindset, values and ambitions creating long term mutually beneficial partnerships. We have partnered with leading organisations in Scotland across both private, public and third sectors giving the candidates we represent diverse opportunities.
If you are considering your next career move, our aim is to build a long-term relationship with you and the information you share with us will be completely confidential. We are happy to share relevant market information, salary surveys, job search advice with you, please ask us how we can add value to your job search.
Career advice quick links.
Expert advice on how to write a CV.​
Using the latest video
interview technology.
As a candidate working with Iconic Resourcing, you will find that video interviewing can be part of the recruitment process. You might find that this fits better with your schedule, you can do it at a time and place that is suited to you, and you might not be required to take time off from work to showcase yourself. One of the many reasons why some of our clients choose to implement video interviewing is because it speeds up the hiring process and in turn you can expect a faster response. Depending on the design of the interview, some questions can also be pre-set which creates a fairer process and helps eliminate the types of unconscious bias that can occur in an interview.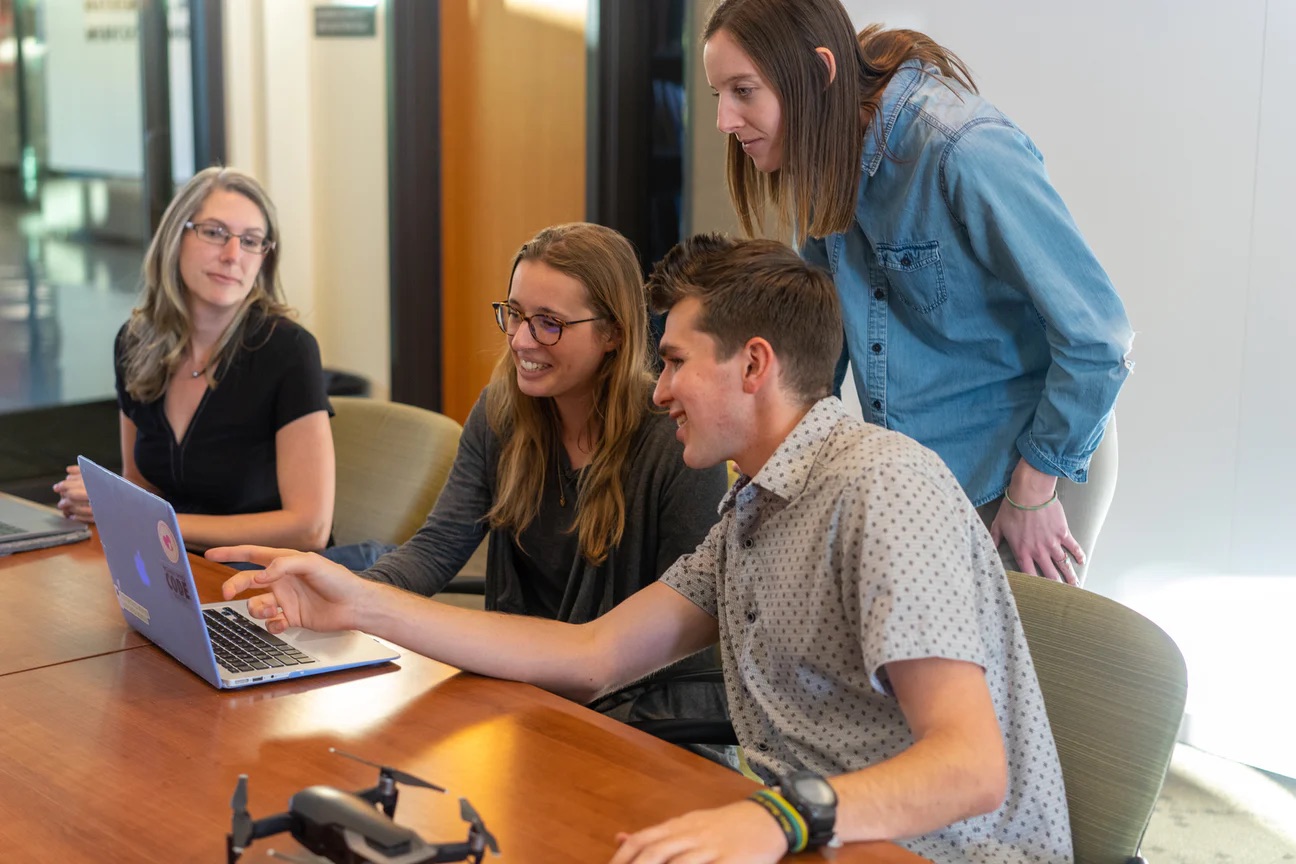 CV and cover letter advice.
Grow your future with Iconic Resourcing.