Experts in modern accounting.
Our Accountancy & Finance team assists organisations in all industries in Scotland to recruit both permanent and contract Accounting and Finance professionals. From SMEs to global, multinational corporations, our vast experience supporting a wide range of candidates and clients means we know to find the right fit for you.


Scotland has a strong reputation for a high standard of professional training and the accountancy practice sector boasts a variety of firms ranging from Big 4, Top 10 and successful independent practices that offer lucrative career prospects.  Our consultants are here to offer advice and support ranging from career progression advice, moving from practice to industry, making a move to a different role within practice and next steps after an exam fail.


Within Industry and Commerce, Scotland also boasts diverse and dynamic industry sectors such as Food & Drink, Tourism, Renewables, Creative industries, Aerospace, Health & Life sciences, Business Services and Financial Services. Our Industry specialists are trusted recruitment partners and tailor our accountancy and finance recruitment service to fit your needs.


Networking is at the heart of our work, which gives us access to a talent pool of passive and active professionals. We can offer expert industry knowledge, combined with cultural and geographic knowledge, across several qualified specialisms.
•  Financial / Statutory
•  Reporting & Management
•  Financial Leadership
•  Audit & Risk
•  Tax
•  Financial Services
•  Transactional Services
•  Recently/ Part Qualified.
Iconic Resourcing's Accountancy & Finance team work with accountancy practices ranging from Big 4 to mid tier and independent firms as well as world leading industry businesses across an impressive range of sectors including manufacturing, construction, technology, business services and life sciences.
We are proud of our ability to match accountancy & finance talent with top tier firms utilising innovative, unique and tailored recruitment solutions.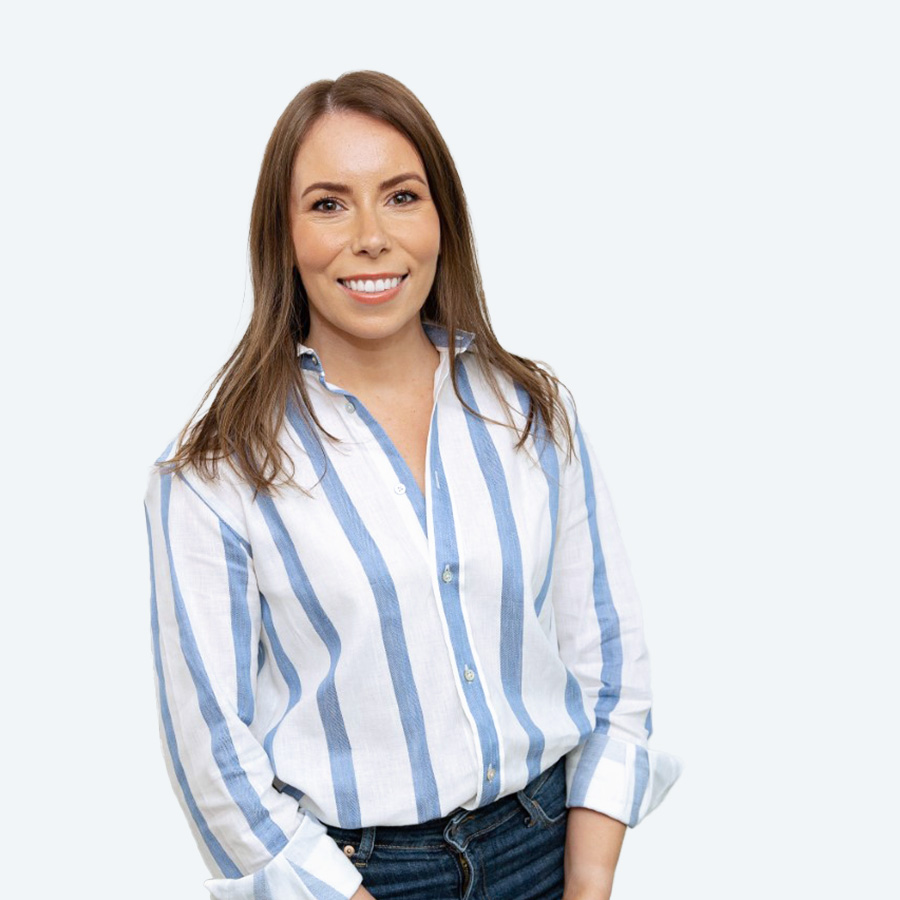 Grow your future with Iconic Resourcing.