Disrupting the Scottish
recruitment sector.
Founded in 2019, Iconic Resourcing is an award-winning professional services recruitment company.
We set up the company with a focus on providing the professional services industries and those working in professional disciplines with a relationship-led recruitment partner. Ever since, we've been making a huge impact on the market, partnering with some of the most innovative and interesting companies in the Scottish marketplace, giving the best candidates the opportunity to change the landscape in their new roles.
We match key talent in roles across the Human Resources, Accountancy & Finance, Legal, and Marketing disciplines with a whole host of organisations across the whole of Scotland. 
Recruitment is about much more than just matching a candidate with a client. It is an opportunity to help candidates grow their future and reach their true potential – plus, businesses get to grow their team with truly iconic talent.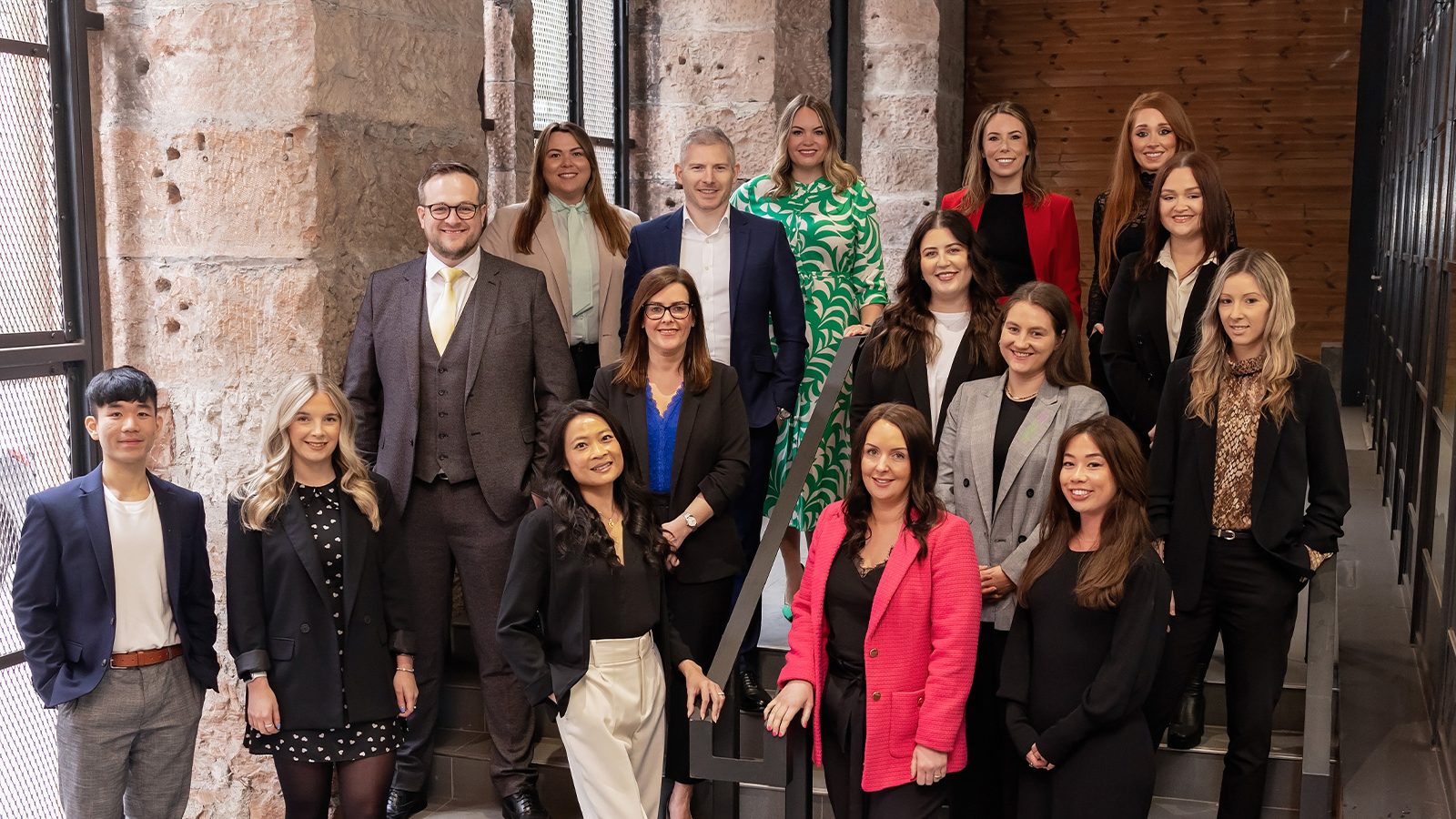 Authenticity
At Iconic Resourcing, we believe in being genuine and true to who we are. Our authentic approach sets us apart and ensures that you always receive the best possible service.
Engagement
We are committed to creating a recruitment process that is both engaging and enjoyable. Our goal is to make the process as smooth and stress-free as possible, so you can focus on what really matters – growing your future.
Integrity
We hold ourselves to the highest ethical standards. We are dedicated to promoting diversity and inclusion, and actively work to challenge any unconscious biases in the recruitment process.
Passion 
We are passionate about helping people achieve their career goals. Our commitment to your success is evident in everything we do, and we take pride in delivering a truly personalised and caring service.

Respect 
At Iconic Resourcing, we believe in treating all individuals with respect and dignity. This includes our clients, candidates, and colleagues. We are committed to creating a welcoming and inclusive environment, where everyone feels valued and appreciated.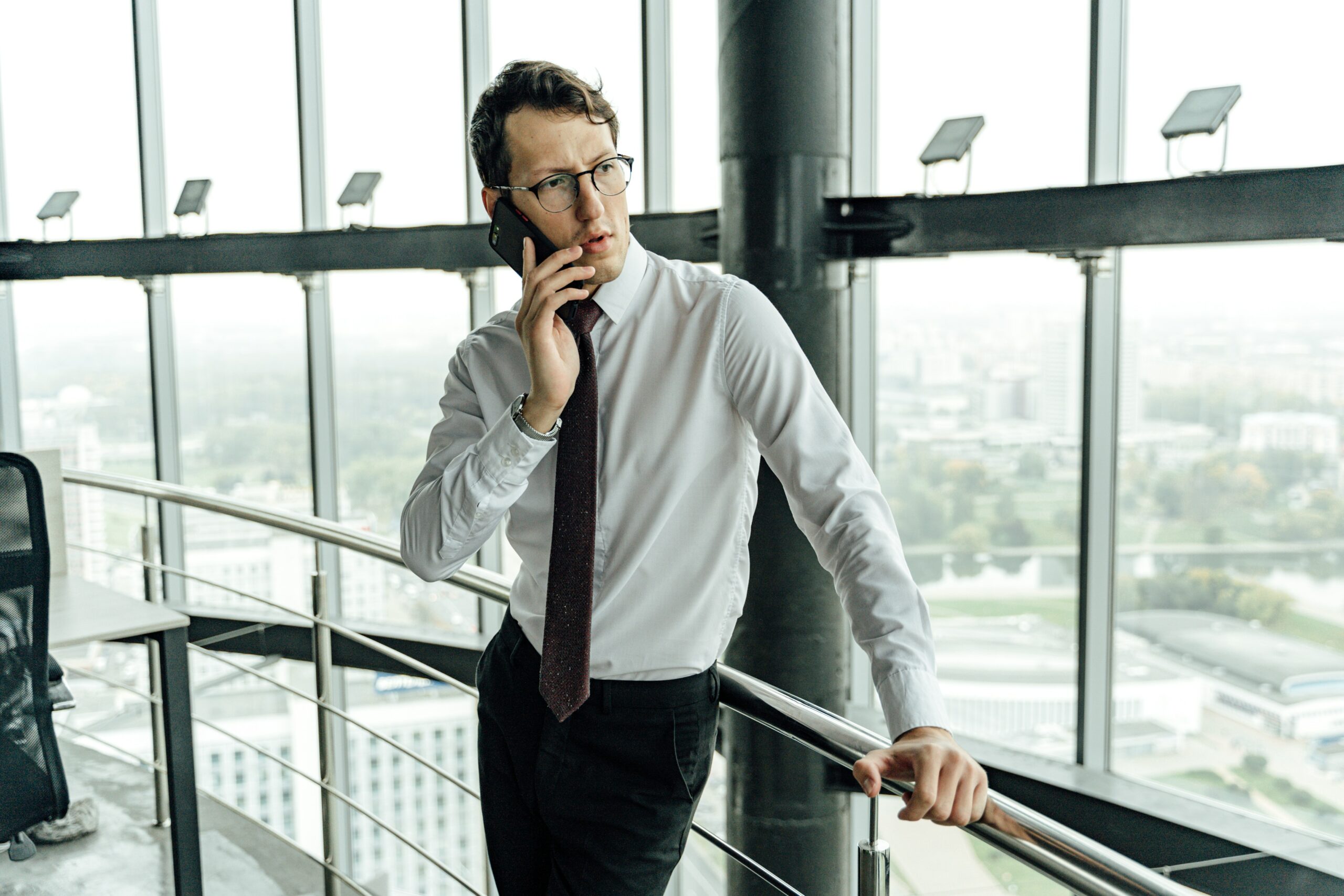 Don't be a ghost candidate: Reasons you should avoid recruiter ghosting and how best to foster good relationships with recruitment partners.