Make your next move
an Iconic one.
Make your next move an Iconic one.
Join us at Iconic Resourcing.
Iconic Resourcing was founded by award-winning, leading industry experts who work to unlock the potential of those around them, ultimately aiming to bring something completely different to recruitment across professional services disciplines. 
We thrive on innovation and have big plans for the future. If you want to get stuck in and work in an exciting company where your voice is heard and values are put at the forefront, we would love for you to join us. 
From graduate level to experienced recruiters and recruitment leaders, whatever your role with us you can be confident in achieving success and developing an Iconic, successful career.
Exciting and vibrant workplace.
Our office at The Garment Factory in Glasgow is a thriving hub of creative activity. Located in an innovative district in the Merchant City, the space is bursting with inspiration and features exposed ceilings, steel and brickwork, ornate staircases, and contemporary finishes throughout. 
We have a vibrant workspace with communal areas that we share with our brilliant building neighbours. The space has been designed to create a real work-play balance, with an onsite café, Nespresso coffee machines, a cycle store and cycle lift, showers, meeting rooms, plug and play stations where employees are encouraged to move around and a games room to keep you energised.
Employee benefits include:
Uncapped commission – our consultant's commission structure allows for no limit in earning potential
Unparalleled progression opportunities
Dress for your day
Early finish on Fridays
Flexibility to suit real-life needs
Work from the office or home, whenever you like!
A LinkedIn Recruiter Licence – one of the many tools that are essential in helping you succeed
Vitality Private Health Insurance
Gym discount
Working for an award-winning company – S1 awards Best Consultancy (Newcomer), Scottish Women's Awards Entrepreneur of the Year
Generous holiday allowance & your birthday off
Training programs that consist of e-learning, dedicated coaching from our directors, mentor support, and formal workshops
Transparent career framework and development plan
Volunteer time off
Grow your future with Iconic.
No matter what stage of your career you are at, we are always open to a confidential conversation about making your move to Iconic. Contact work@iconicresourcing.com today or fill in the form below.
Latest CV and career advice.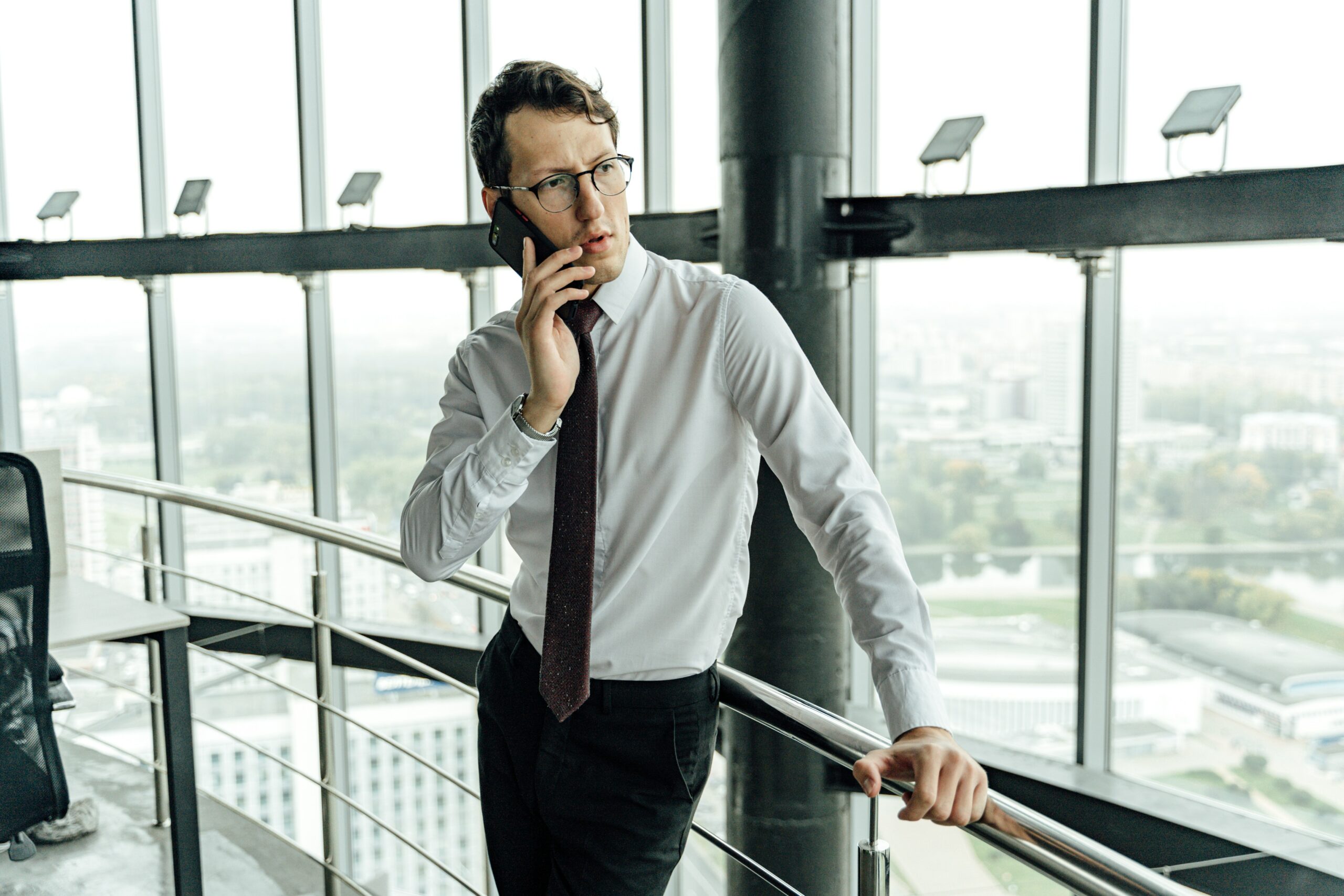 Don't be a ghost candidate: Reasons you should avoid recruiter ghosting and how best to foster good relationships with recruitment partners.