An Iconic future should
come with no barriers.
An Iconic future should come with no barriers.
Equal opportunities for all.
At Iconic Resourcing, we are committed to providing equal opportunities to all candidates. As a result, we promote equality of opportunity as an employer but also overlay it with our clients too.
Inclusion starts at the source – for us, this is client attraction. We also commit to ensuring inclusion is present throughout the selection process, onboarding, progression, and promotion when working with our clients. Our Diversity & Inclusion policies ensure that we continue to promote diversity, equality, and inclusion at Iconic Resourcing.
Diversity and inclusion links.
Our diversity & inclusion promise:
We take a strong ethical stance and seek opportunities to challenge unconscious bias in the recruitment process. We make an active choice to be inclusive to ensure we can #GrowYourFuture – no matter your background.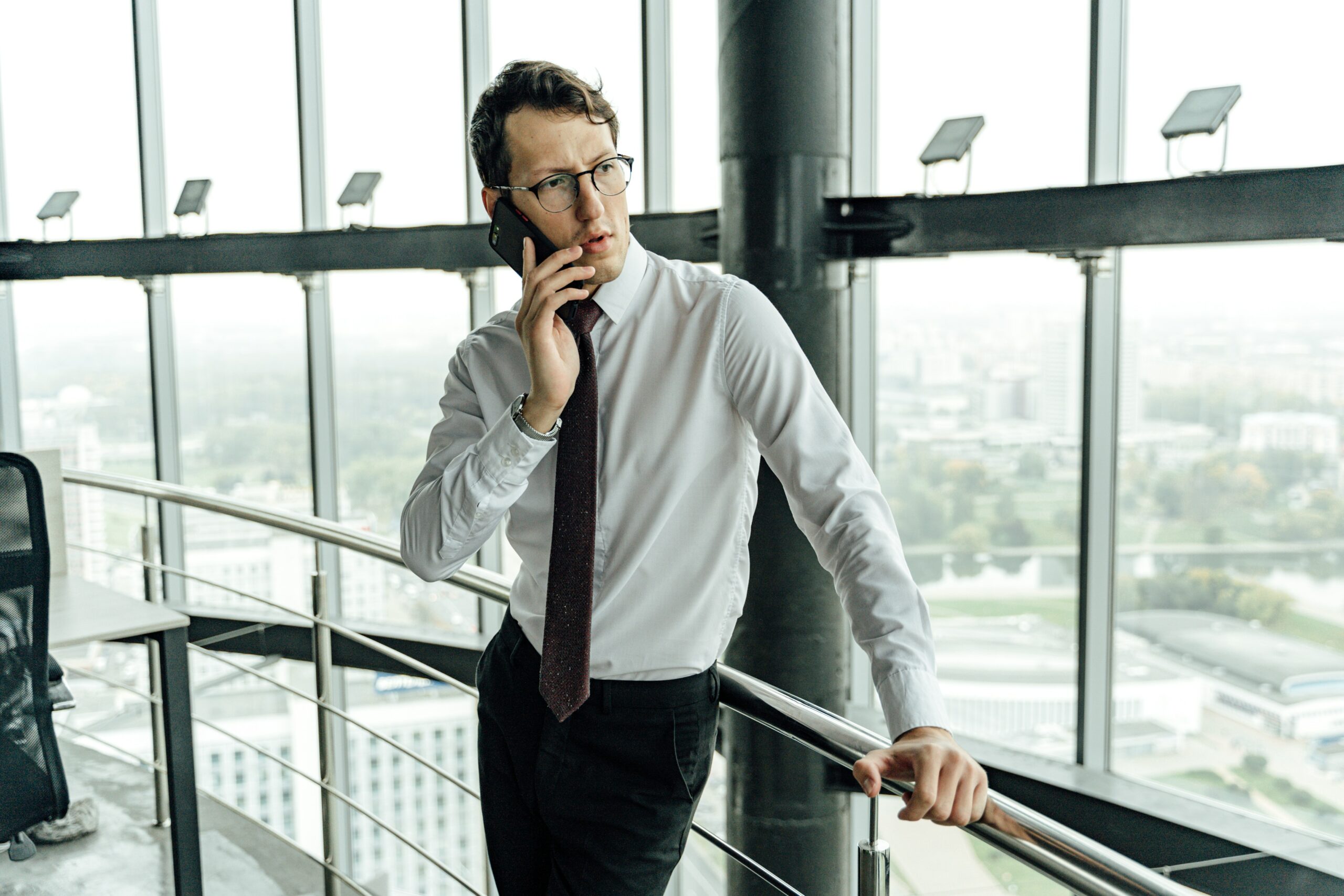 Don't be a ghost candidate: Reasons you should avoid recruiter ghosting and how best to foster good relationships with recruitment partners.