Driving business performance.
Placing the brightest candidates in permanent and contract HR roles across Scotland.
The importance of hiring the most effective HR team has never been so crucial in today's market. Candidates need, want, and expect more from employers – so having first-class HR professionals in your business is crucial to foster an inclusive and engaged workforce.   
Our HR Recruitment team has a deep understanding of the HR profession, built up through years of experience. We represent an enviable talent pool of candidates and work to help our clients align their HR function to the overall strategic objectives of the business.
Iconic's HR team is referential within the market. We have a genuine passion for the industry and are always here to share our knowledge and experiences with you. We have our finger on the pulse, so you'll frequently find us at industry events, employment law seminars, and award dinners, always trying to attract the best and brightest talent to come through our doors.
Iconic Resourcing offers permanent and contract HR roles in Scotland at all levels. We work with clients across the private, public, and third sector industries, from ambitious start-ups to cutting-edge conglomerates.  
Whether you are a client developing your HR team or considering your next HR opportunity, we would be delighted to have a confidential discussion at your convenience.
•  Generalist HR
•  Recruitment & Talent
•  Learning & Development
•  Employee Relations
•  Performance & Reward
•  Organisational Development
Iconic Resourcing's HR Specialist team boast extensive, in-depth market knowledge, allowing us to place across Scotland at all levels. We supply qualified, talented HR professionals from HR Assistant level to HR Director. 


We are proud of our ability to match HR talent with a diverse portfolio of clients, utilising innovative, unique and tailored recruitment solutions.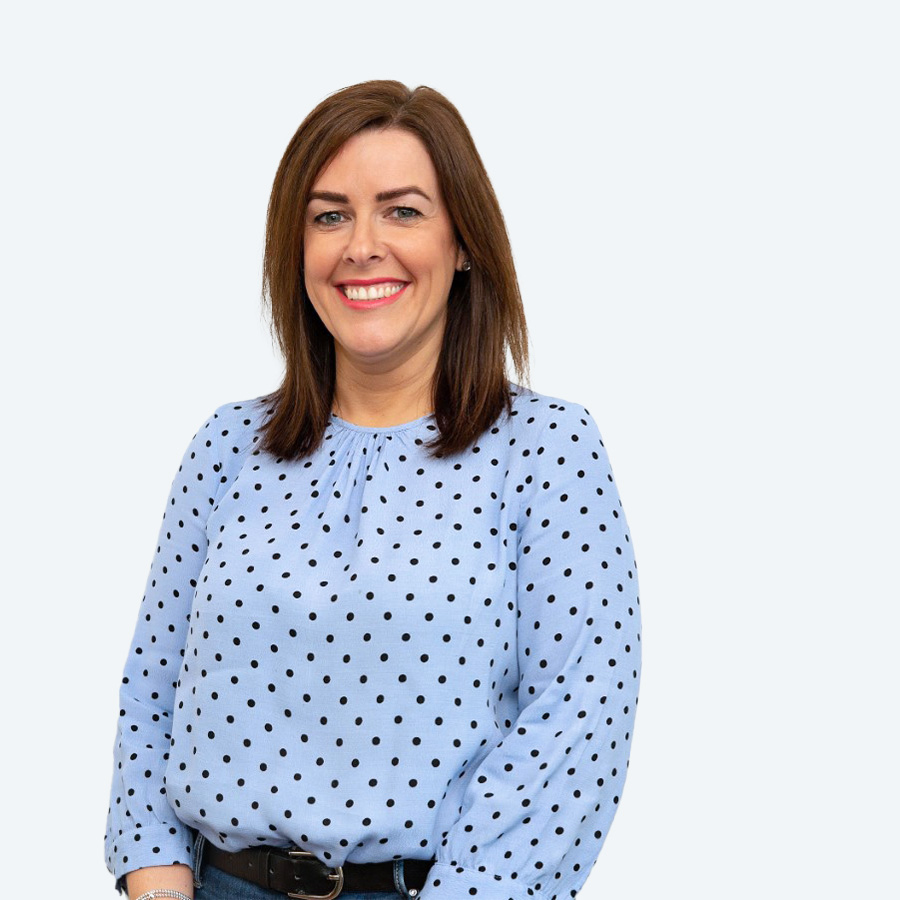 Grow your future with Iconic Resourcing.