Delivering growth & profitability
Placing the finest marketing talent across all industry sectors globally, using exclusive and retained search.
Your marketing team controls the narrative for your business – and the right people can have a profound impact in driving growth, profitability, and a premium valuation for your company. Attracting top-tier marketing talent is essential for any organisation that wants to be an established leader in its field.
Let us find your next Iconic marketing hire. We are fully immersed in the marketing sector and have the in-house expertise to find you the best talent across key marketing disciplines, from digital marketing to social media and communications. We partner with a plethora of businesses, from start-ups to global leaders, because each one has the same goal – to hire talent that will help their business stand out in a constantly evolving sector. 
To hire the best fit for your needs, you need a recruitment partner who intimately understands what you are trying to achieve. We take a relationship-driven approach to everything we do and take the time to understand your needs, environment, and ethos, alongside building strong connections with our candidate network. 
You can trust us as the expert advisor who will find you Iconic talent that is second to none.
•  Digital Marketing
•  Traditional Marketing
•  Ecommerce
•  Communications
Iconic Resourcing's specialist marketing recruiters are dedicated to being a step ahead of the market, working in partnership with our clients and candidates to deliver a market leading service. We have a track record placing all levels from graduates up to Director and senior appointments.
We use market leading technology, which coupled with our industry experience, allows us to deliver a unique and innovative recruitment solution.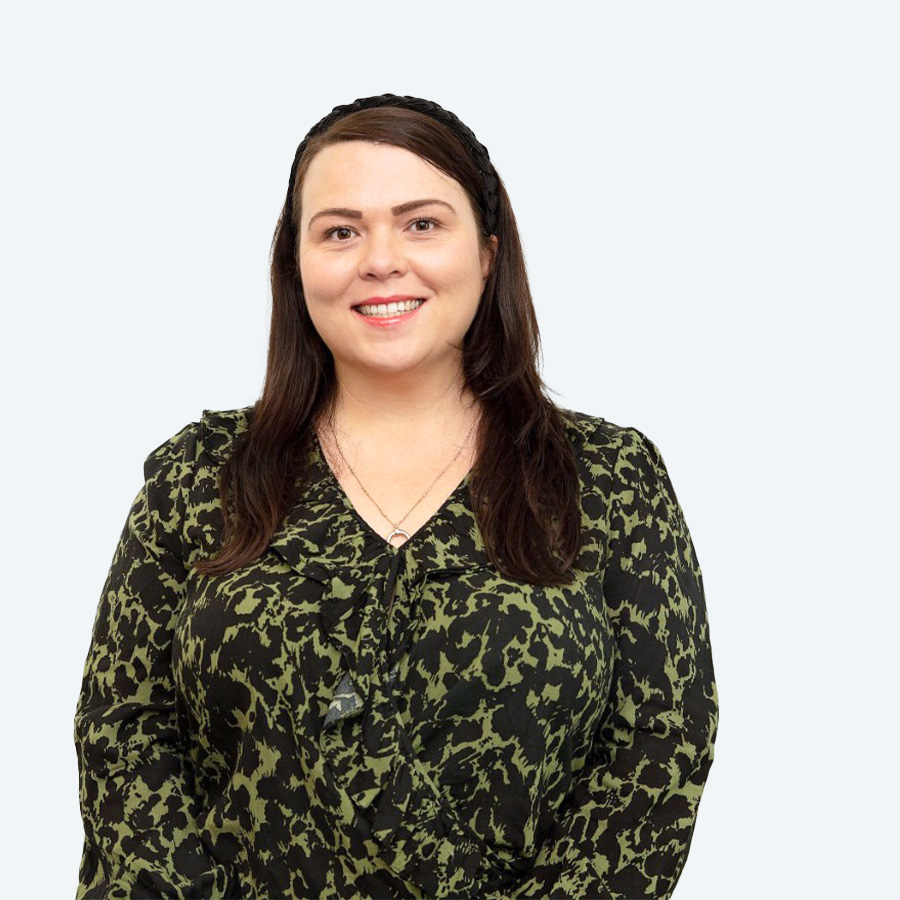 Grow your future with Iconic Resourcing.