Helping companies using
innovative recruitment solutions.
Our teams lead the way in search and selection.
"The definition of Iconic embodies having the characteristics of an icon, being widely recognised, well-established and acknowledged for distinguished excellence."
Take a look at our case studies below to find out how Iconic Resourcing has helped companies like yours through innovative recruitment solutions.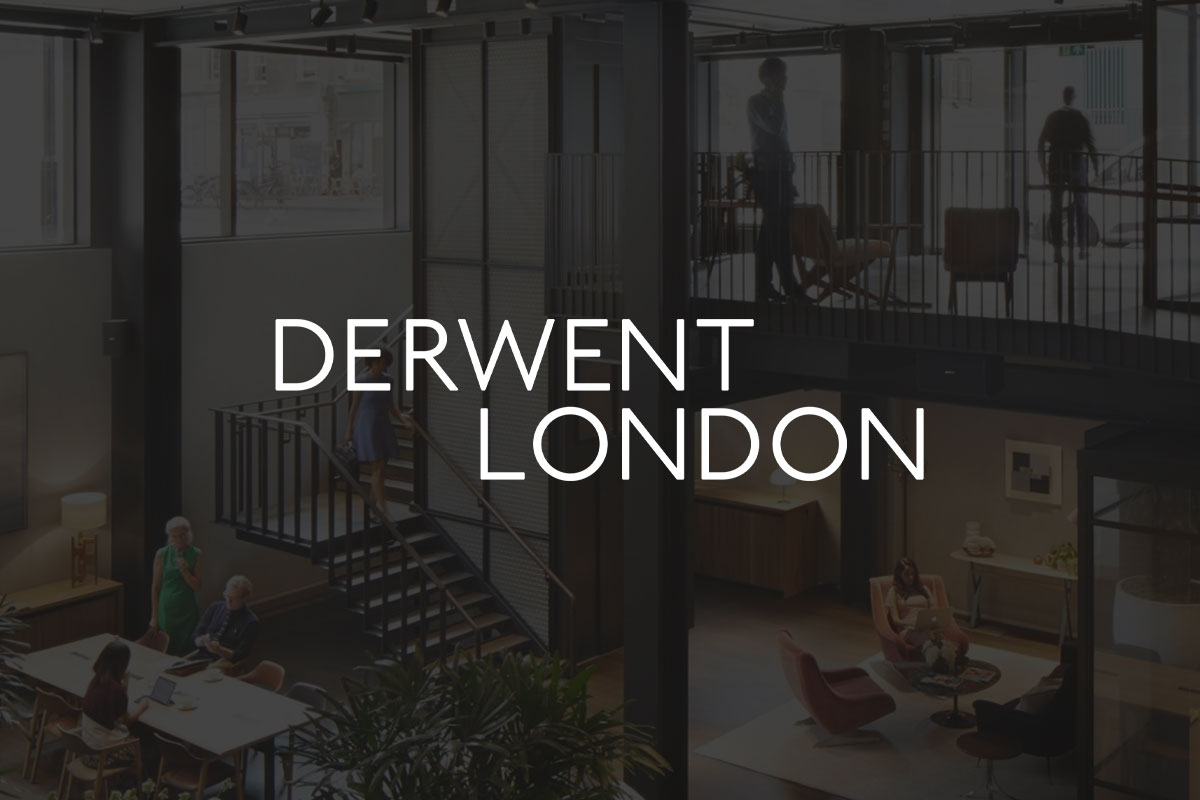 Derwent London is the largest central London REIT with an investment portfolio that totals 5.6 million sq ft and valued at £5.7 billion.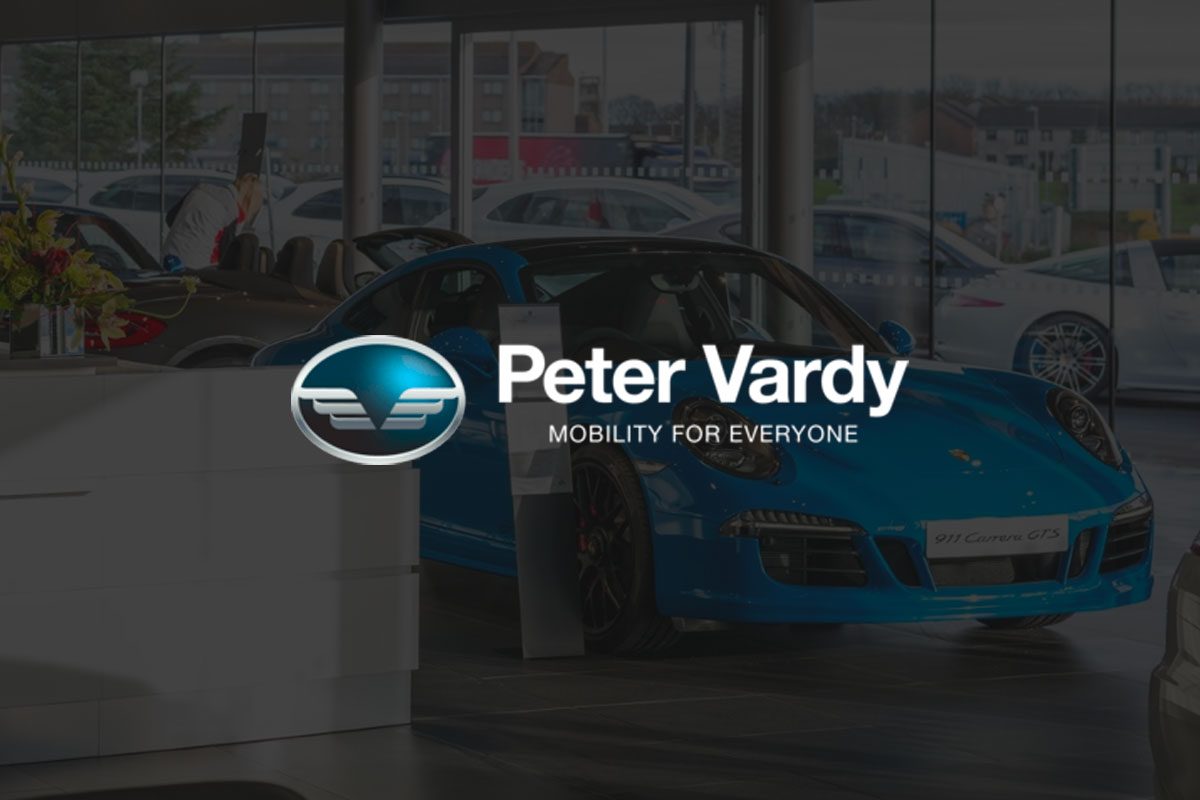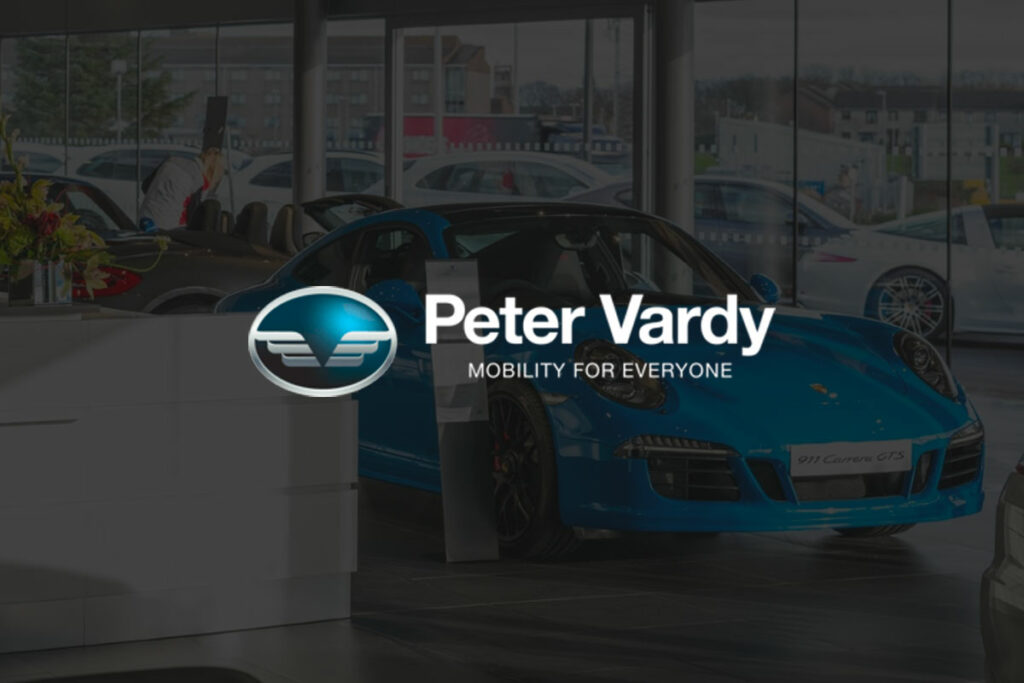 Peter Vardy boast 15 highly successful dealerships throughout Scotland, generating market leading profits and maintaining their "family feel" business model.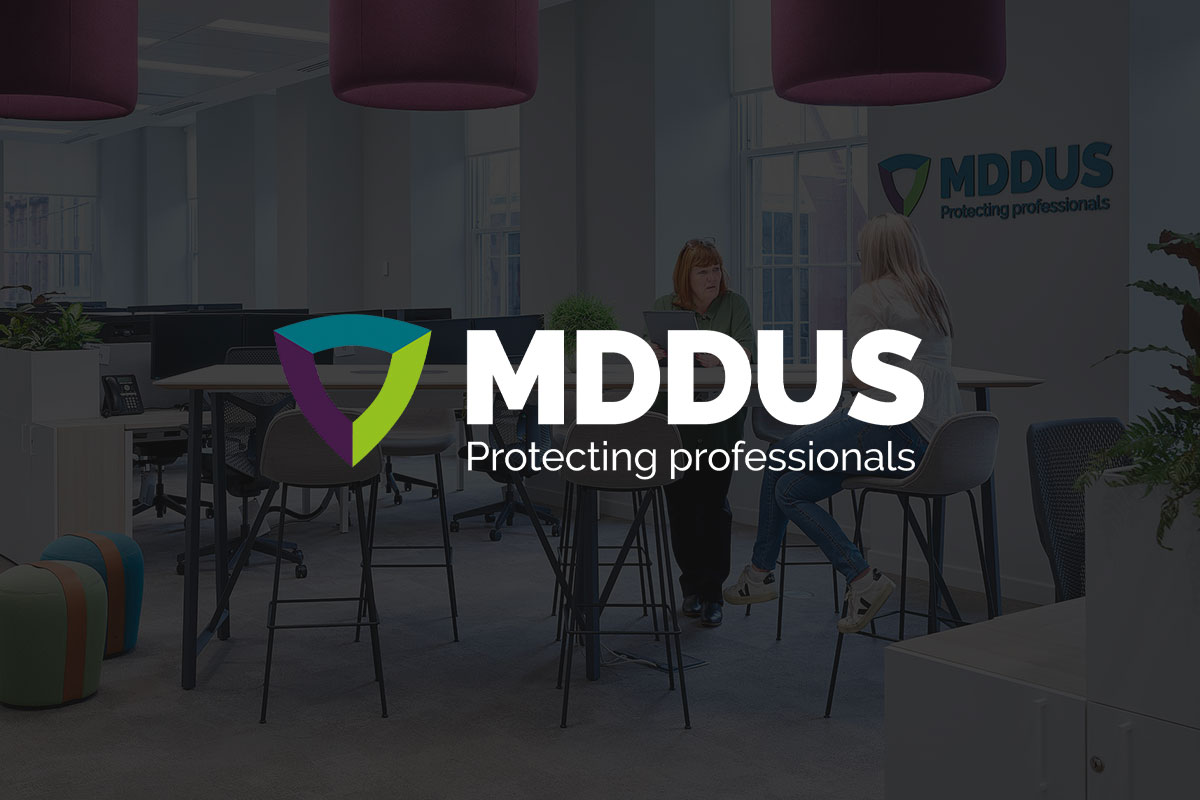 MDDUS offers comprehensive financial protection and expert support and guidance to the healthcare sector.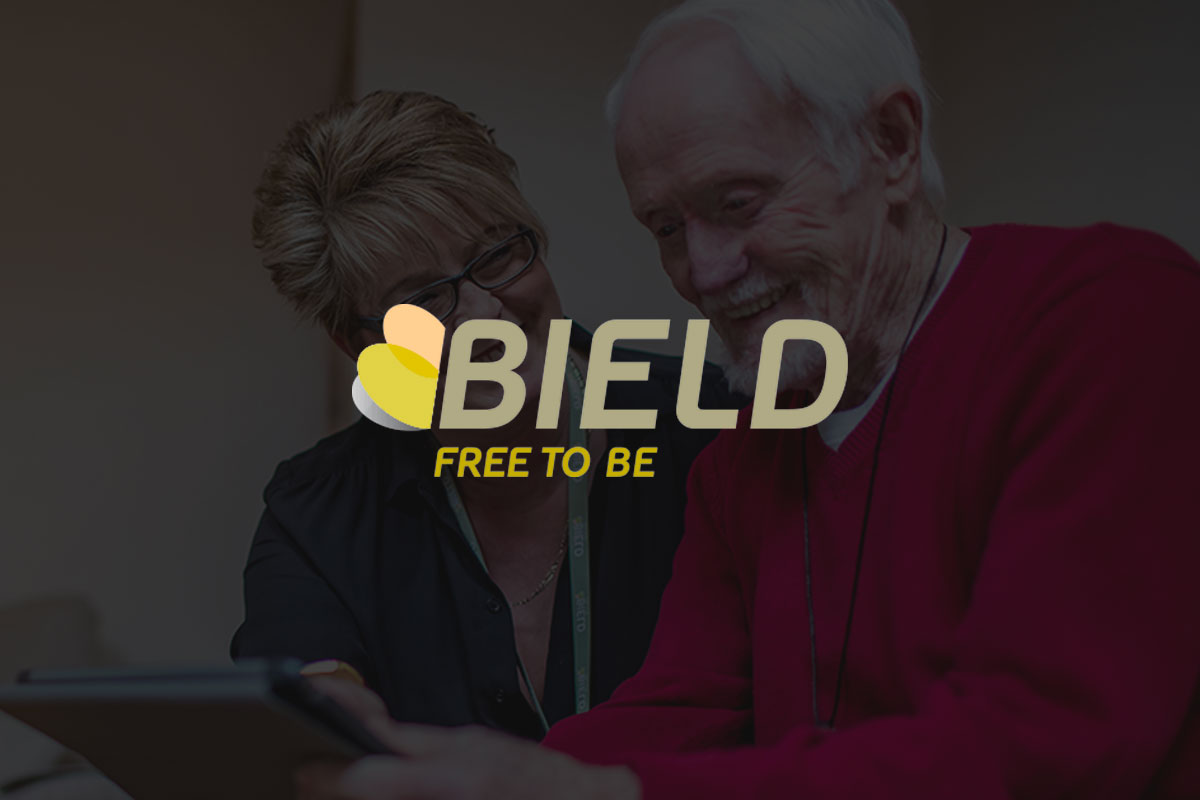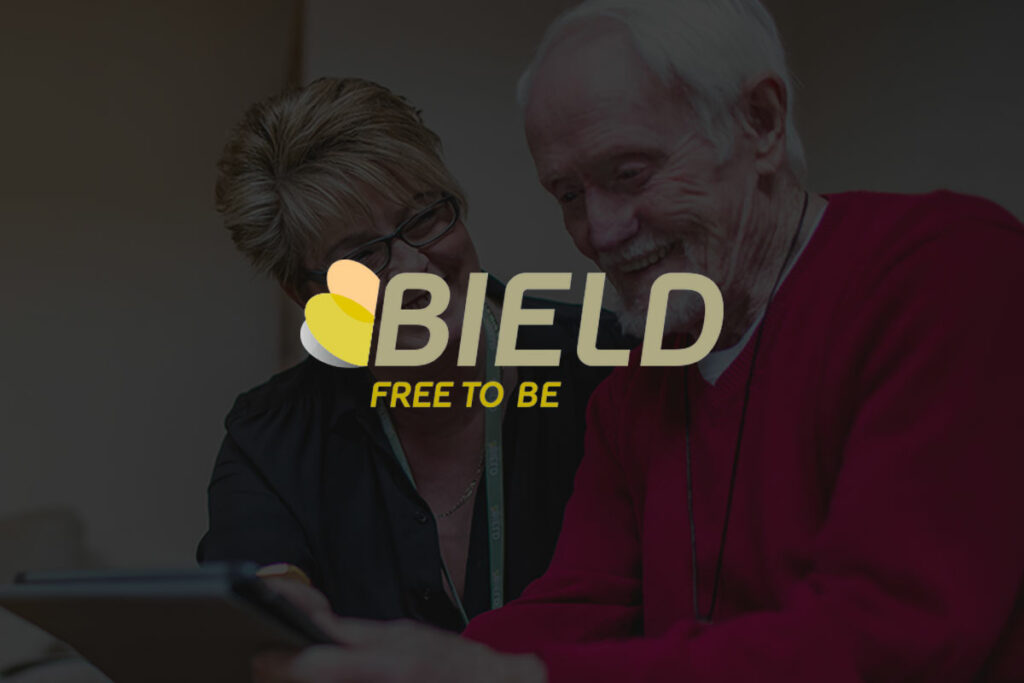 Bield Housing & Care are a not-for-profit organisation and Scottish charity. They are also a registered Social Landlord and one of the largest providers of housing and support services for older people in Scotland.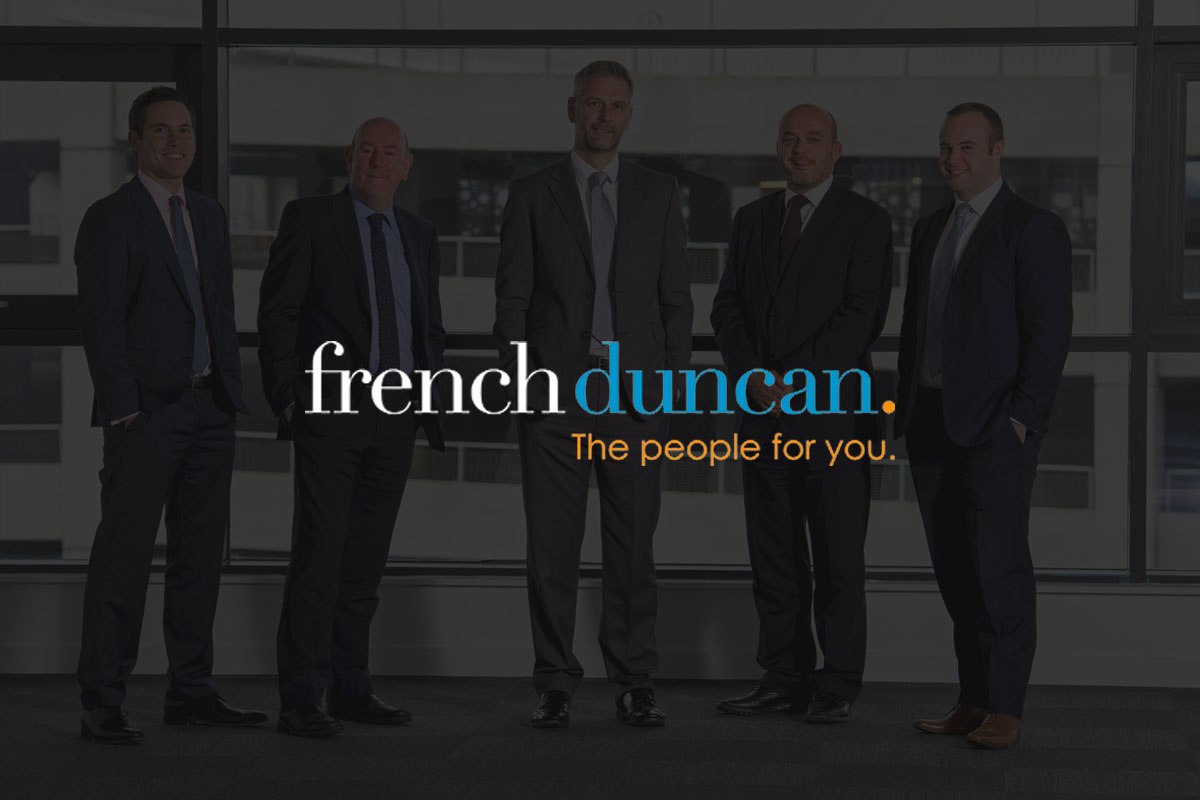 French Duncan is a leading independent provider of professional services, with a family of business services from accountancy to human resources.