Derwent London is the largest central London REIT with an investment portfolio that totals 5.6 million sq ft and valued at £5.7 billion.
Iconic Resourcing was approached by Derwent London to act as recruitment partner for their holding company outside of Glasgow, Caledonian Properties, in its search for a Financial Accountant. With the current accountant having worked in the role for 40 years, Derwent London sought to hire an experienced and qualified finance professional to take over the role and bring it into alignment with the Group's London operations. A comprehensive recruitment strategy was developed and presented to deliver a quick and efficient process.

The Iconic Resourcing team took a proactive approach to the assignment, encouraging referrals across our network and conducting strategic boolean searches on LinkedIn and other job boards. A thorough initial phone-based exercise was followed by more targeted face-to-face screening and then a tailored interview process to best suit Derwent London. Iconic Resourcing assisted with final selection by managing the offer negotiations with the successful candidate and providing feedback to other applicants who interviewed or were involved with the recruitment cycle. Our screening process helped ensure that shortlisted candidates were both technically strong and a good cultural fit which was key when replacing an employee with such long tenure in a small team.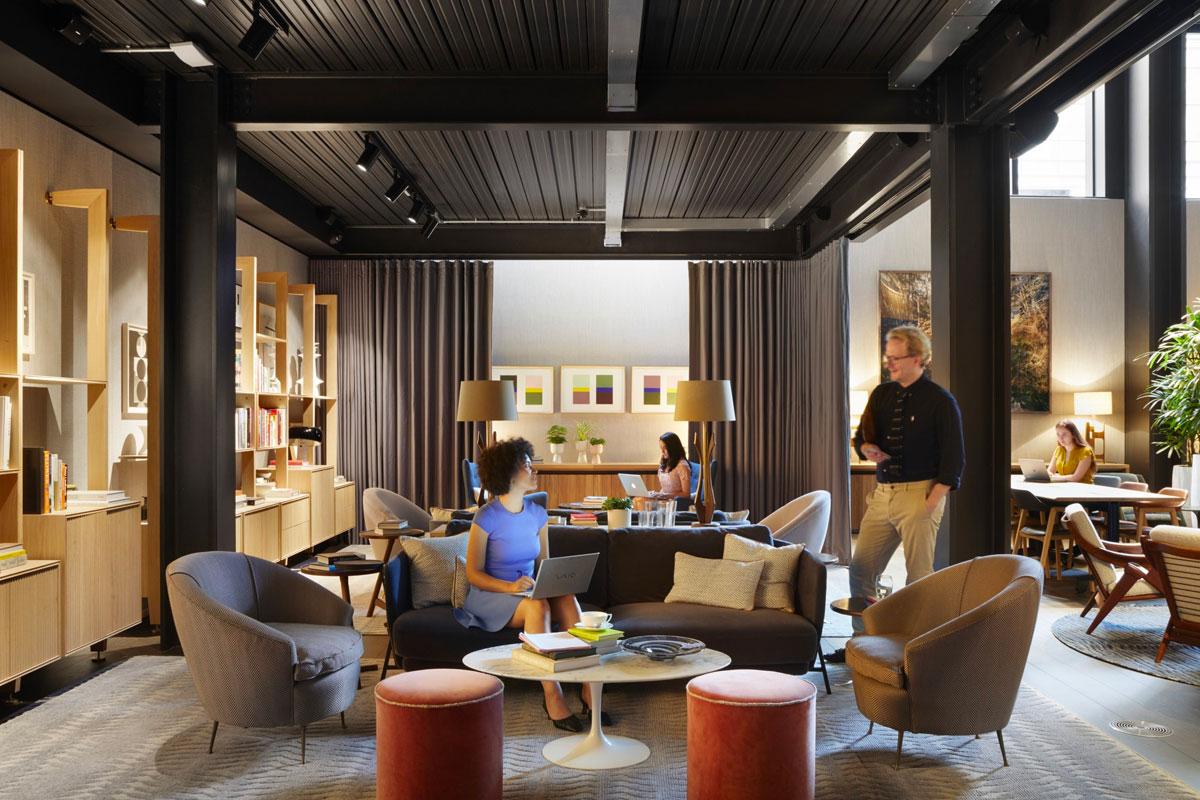 The Group Reporting Manager and Financial Controller met candidates at both interview stages and were able to swiftly and efficiently make an offer to the successful candidate who went on to start with plenty of time to affect a handover of responsibilities. During this process we engaged the client and candidate and ensured that interest was maintained and everything ran smoothly. The hiring managers were particularly impressed with both the relevance of CVs received and the quality of how the service was managed. For the successful candidate, this was a move after 12 years service in their previous role. They were delighted with the career move which they envision being in for the long term, having not considered any other vacancies prior to contact with Iconic Resourcing.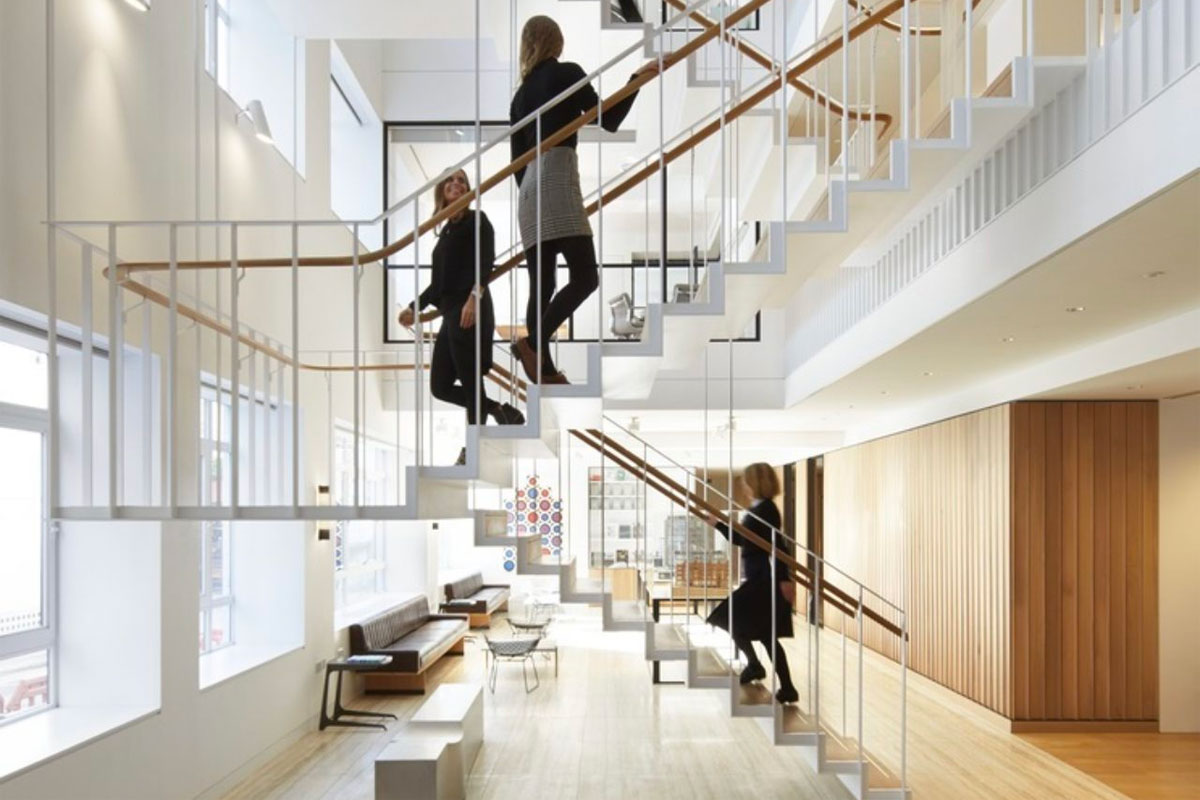 Grow your future with Iconic Resourcing.