French Duncan is a leading independent provider of professional services, with a family of business services from accountancy to human resources.
They have a rich history, dating back to 1902 and deliver modern solutions to today's fast-moving business community. Operate from four offices across central Scotland, serving clients across the UK and internationally, with 14 partners and over 200 staff.
Iconic Resourcing was appointed to support French Duncan with their recruitment within the Hotel Accounting department, a key area of growth and importance to the firm. After conducting an in-depth onsite meeting, Iconic Resourcing crafted a bespoke recruitment solution that not only delivered on the needs of French Duncan but also considered the difficulty of attracting talent in the current recruitment landscape. Due to the volume and importance of the hires required at French Duncan Iconic Resourcing immediately prioritised the Recruitment project and set clear timelines/deadlines to ensure a seamless service.
Iconic Resourcing began the search using mixed methodologies to make real impact in the Accountancy market, posting bespoke job advertisements, headhunting and utilising our video technology software. Direct and targeted approaches were made to our candidate networks, as well as capturing emerging talent using innovative souring methods. All candidates went through a thorough pairing process where key motivators, experience and preferences were explored through video and face to face interviewing before candidates were sent off to French Duncan for review. The recruitment process prioritised both client and candidate experience so delivering coaching and feedback to candidates throughout the recruitment cycle was of paramount importance. Iconic Resourcing's subsequent interview and offer process was dealt with in a timely, consultative manner and absolutely in agreement with all prior timelines set.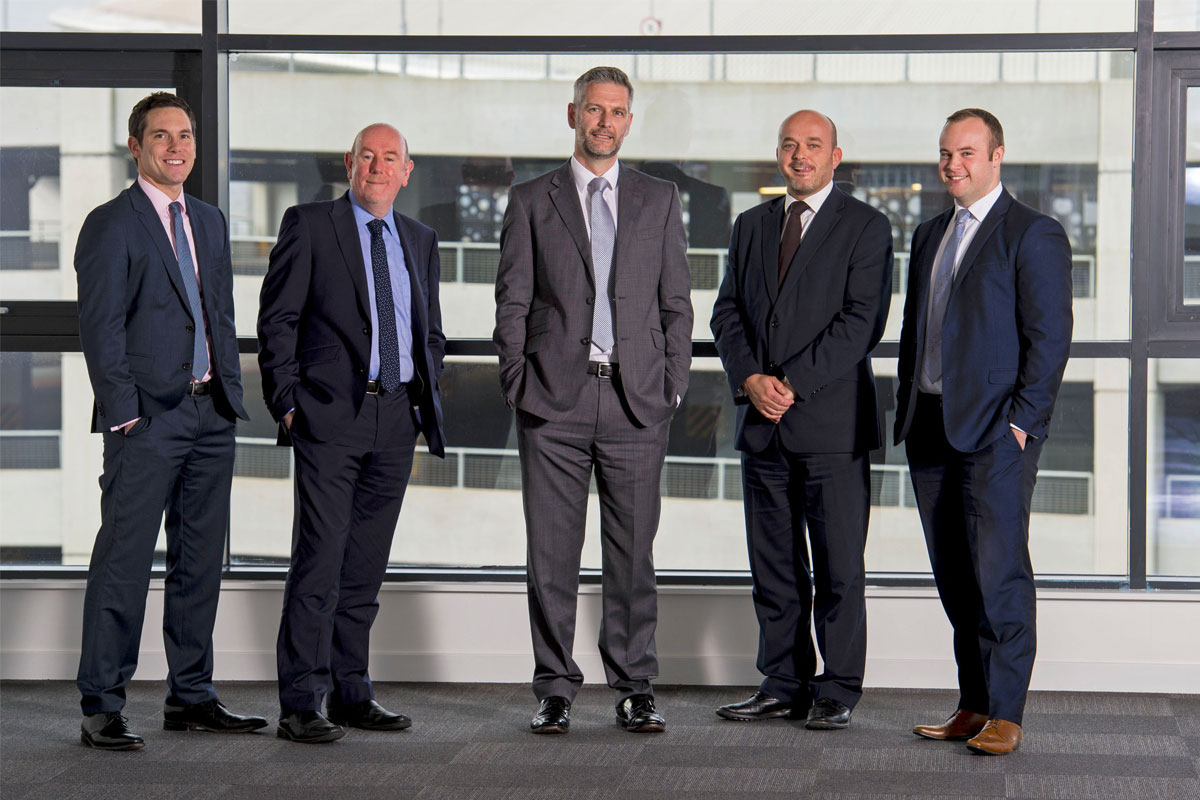 Jenna's work with the Hotel Account department has yielded fantastic success with several roles filled over a period of six months. Iconic have been able to manage expectations in a difficult market, deliver consistently on candidates and always maintain strong communication channels.
Iconic have shown they can be adaptable to our needs which in the post-pandemic environment is more crucial than ever. Iconic has achieved this by ensuring they have a strong understanding of the French Duncan culture, way of working and the needs of managers and internal HR resourcing process.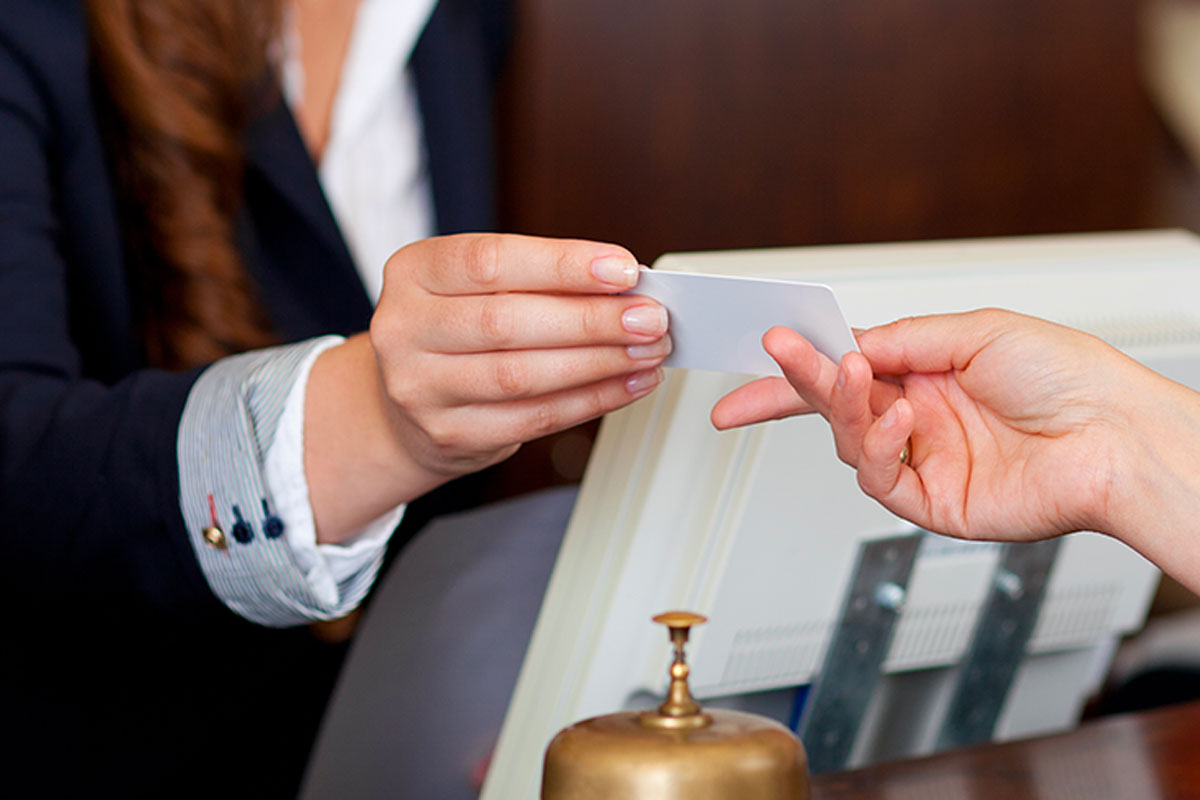 Grow your future with Iconic Resourcing.