Bield Housing & Care are a not-for-profit organisation and Scottish charity.
They are also a registered Social Landlord and one of the largest providers of housing and support services for older people in Scotland.

Iconic Resourcing were approached by the HR Manager to act as their exclusive recruitment partner during a period of significant change, in the search for an HR Advisor, HR Partner and HR Project Manager as part of a project they were launching. It was agreed that the more traditional methods of recruitment may not be the right course of action, at which point our HR team took sole responsibility by working in partnership on a retained basis which involved dual branded advertising and social media drives, an Iconic Featured job, thorough market mapping, pro-active candidate sourcing and video technology.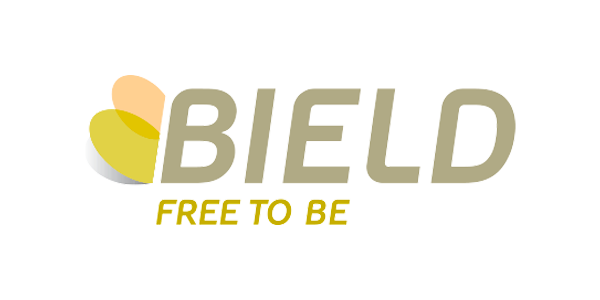 Our HR team initially took time to delve deep into the company information such as organisation structure, company history, key organisation objectives as well as specific information around the teams/business areas the successful candidates would be joining. We also delved into each of the job roles, discussing in detail the objectives and key contributions as well as what the candidate profile needed to look like around skills, experience, competencies alongside drive, ambition, and mindset. Thereafter, a detailed job specification pack was created for all three positions as well as branded job adverts which were then launched onto our company website as well as all our social channels and multiple job boards to ensure maximum reach. A thorough headhunt then ensued, compiling market data and utilising video technology to connect with both active and passive candidates who met the criteria for each of the positions.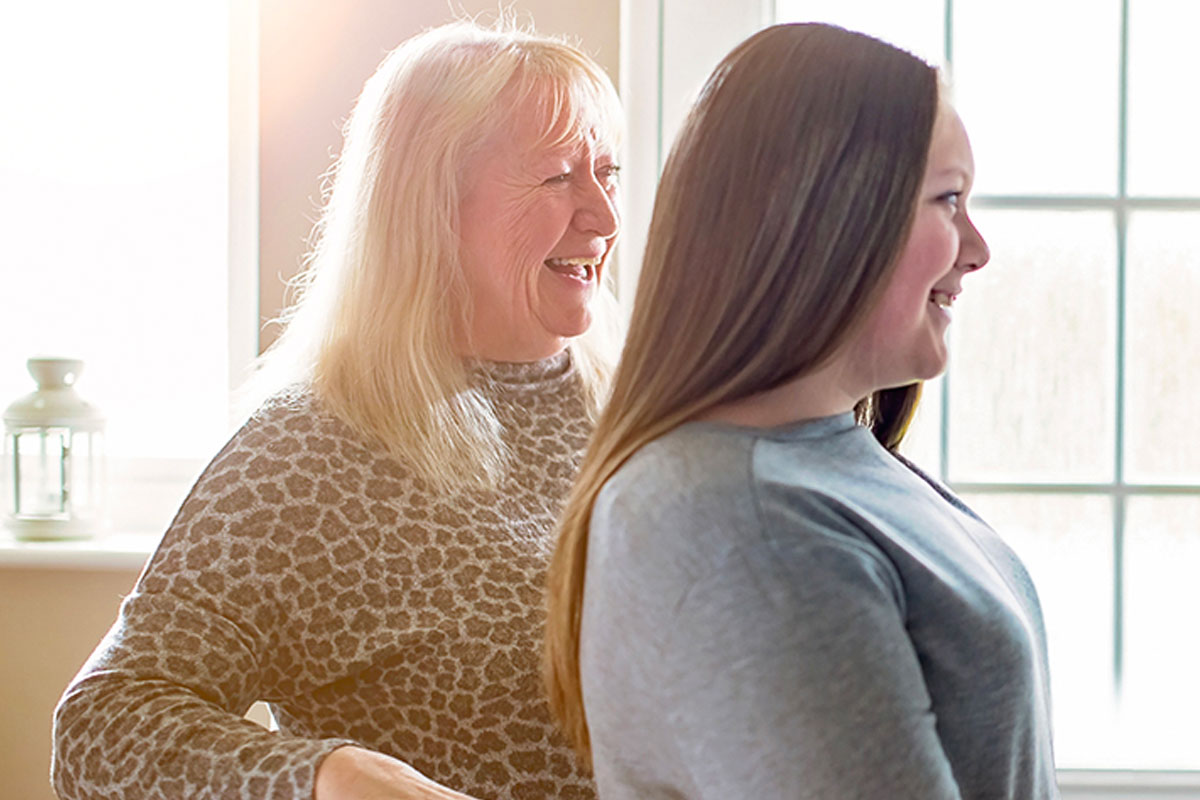 Candidates were then identified for each position, after having been through a formally structured interview where our HR team explored their employment history, any gaps in their employment, discussed their capabilities, career goals, motivations, compatibility, and job preferences. Video interviews were then recorded and shared along with CVs and cover notes. 1st stage interviews followed before progressing to 2nd stage at which point, we received 4 offers, despite only taking 3 opportunities out to market. The client felt two of the candidates for the HR Partner role would meet the needs of the business and created a fourth opportunity for a third candidate. All in all, a successful outcome!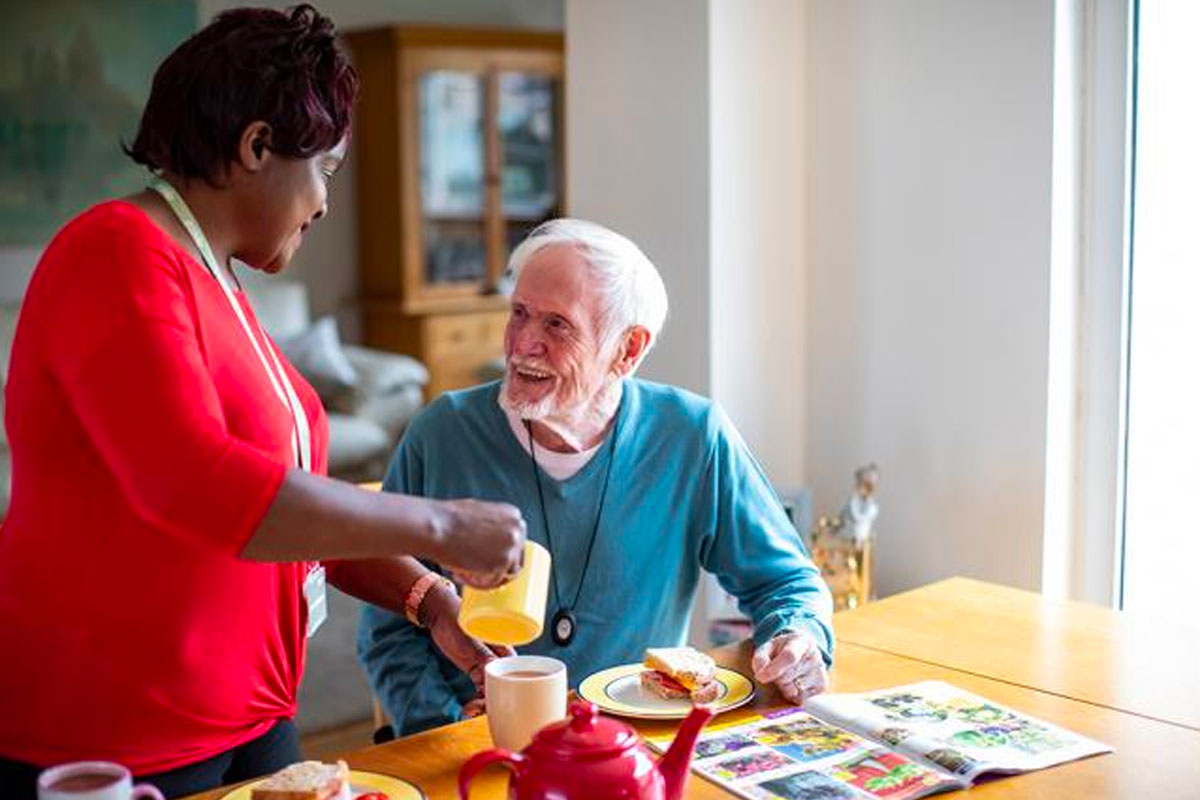 Grow your future with Iconic Resourcing.