MDDUS offers comprehensive financial protection and expert support and guidance to the healthcare sector.
They protect and support healthcare professionals and organisations through advisory, legal, financial, practice management and risk education services.

Iconic Resourcing were approached by their Director of People & Corporate Services to assist with a project to hire multiple key hires into their marketing and business development teams. Due to their continued growth, MDDUS were looking to appoint a new Head of Marketing and Head of Business Development. They were also looking to expand their Communications team with a new Communications Manager. Iconic Resourcing worked with the People Team and Hiring Managers directly to implement a retained search process.

Using branded advertising and video technology, we worked with the hiring managers to bring the roles to life. Providing candidates with a deep dive into the organisation and the role from the beginning of the process meant we were able to attract the very best candidates in a passive marketplace. Candidates felt this role really stood out in the market, they had an excellent overview of the business and the expectations for this role, and were excited about engaging in this process.

Iconic Resourcing carried out a thorough head hunt for each vacancy, exploring the market and targeting specific organisations, ensuring we left no stone unturned and we produced the most robust shortlist. We were able to show the team at MDDUS our work through market mapping, which proved very useful in fine tuning the person spec, as the searches evolved.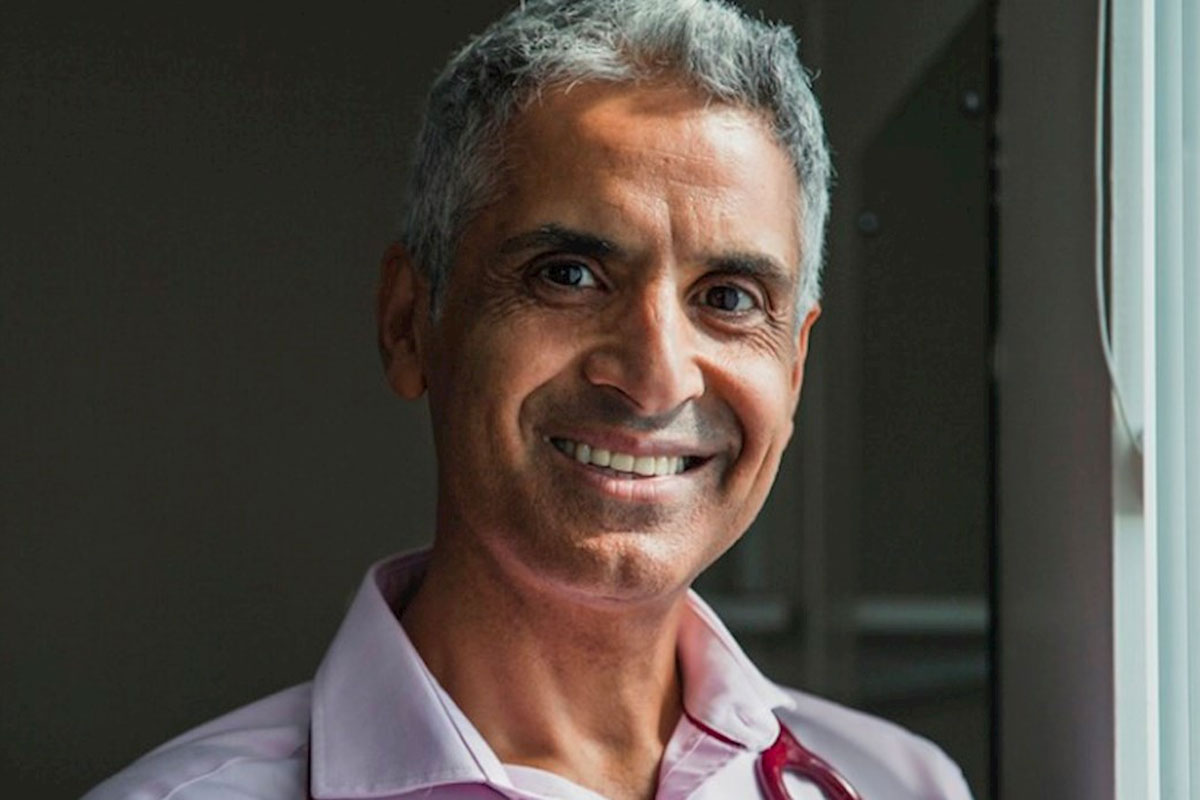 Working hand in hand with MDDUS People Team, we were able to support them with every step of the process: From using our video interview model to shortlist, reviewing applications, to setting up initial introductions, preparing hiring managers and candidates for the formal presentation stage, through to offer management an onboarding. Iconic Resourcing acted as an extension of MDDUS internal HR team and complimented their culture and values. At every touchpoint we were able to consult MDDUS, who seamlessly onboarded their new recruits.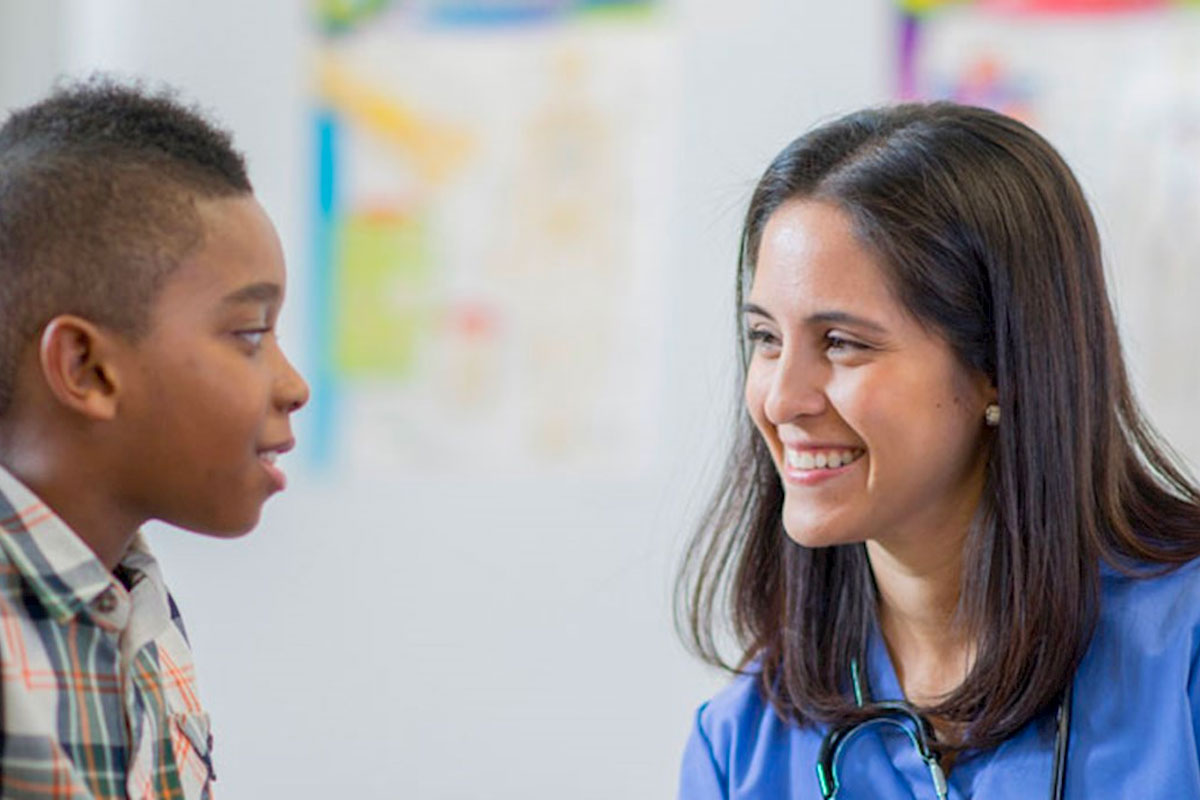 "Iconic Resourcing are known for their attention to detail and personal approach to recruitment campaigns. Kerry was clear in her communications with us at all times and fully supported the process. The shortlist for each role was diverse, met the requirements of the position, and gave the hiring manager a great selection and food for thought to appoint the best candidate. She was also on hand if something wasn't working out quite as planned in such a tough market and gave effective solutions along the way. We wouldn't hesitate to recommend Kerry and Iconic Resourcing to others"
– Kim Johntsone
HR Director at MDDUS
Grow your future with Iconic Resourcing.