15 highly successful automotive dealerships throughout Scotland, generating market leading profits and maintaining their "family feel" business model.
Iconic Resourcing was approached by the Finance Director at Peter Vardy Head Office to act as a valued recruitment partner to assist in their search to build out their Payroll team within their Head Office, Eurocentral base. Due to the current Payroll Manager's departure after a decade with the organisation, our client were keen to not only secure an experienced Payroll Manager who could seamlessly blend in both culture-wise and experience-wise, but also decided to add an additional level into the Payroll team by way of Assistant Payroll Manager. Iconic Resourcing immediately implemented an in-depth hiring strategy to assure the client that this would be an effective and quick recruitment process as time was of the essence. 

Our Finance Team proactively began their search by ensuring compelling video and text advertisements were presented to the Finance market highlighting both vacancies within the Payroll team, and conducting strategic headhunting via our trusted candidate network, Linkedin and job boards. Our team screened all candidates both online and face-to-face, ensuring they were a fit both culturally and experience-wise – which is essential when placing into a small team and newly formed role – before sending vetted candidates through to the client for review. The candidates were then invited to interview both online and on-site with our client with no time wasted and with the help of Iconic Resourcing in arranging, where we then assisted in preparing all candidate for interview. We then assisted in presenting the offers to the chosen candidates and provided comprehensive and constructive feedback to the unsuccessful candidates.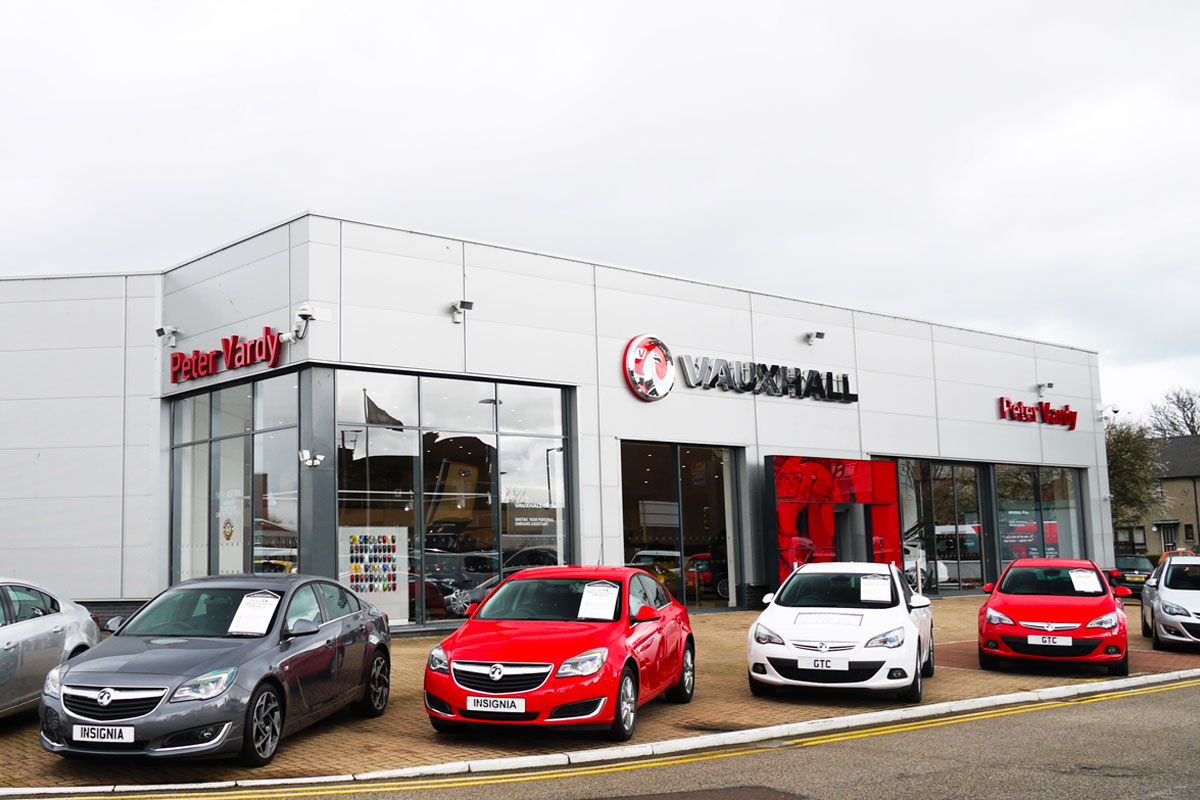 "We had tried unsuccessfully to fill 2 payroll vacancies first internally then via other agencies.  We were given feedback that there were no candidates in the market.  We then spoke to Emma from Iconic who, within a week, had provided several excellent candidates for both roles.

Every candidate Emma suggested was suitable for interview.  All candidates were well briefed on the role and were an excellent fit with regards to culture.  It was clear Emma had taken the time not only to understand the skillset we required, but to understand our business and our culture.

Emma made the process quick and easy, and I will definitely return with future vacancies."

– David McAvoy, Finance Director at Peter Vardy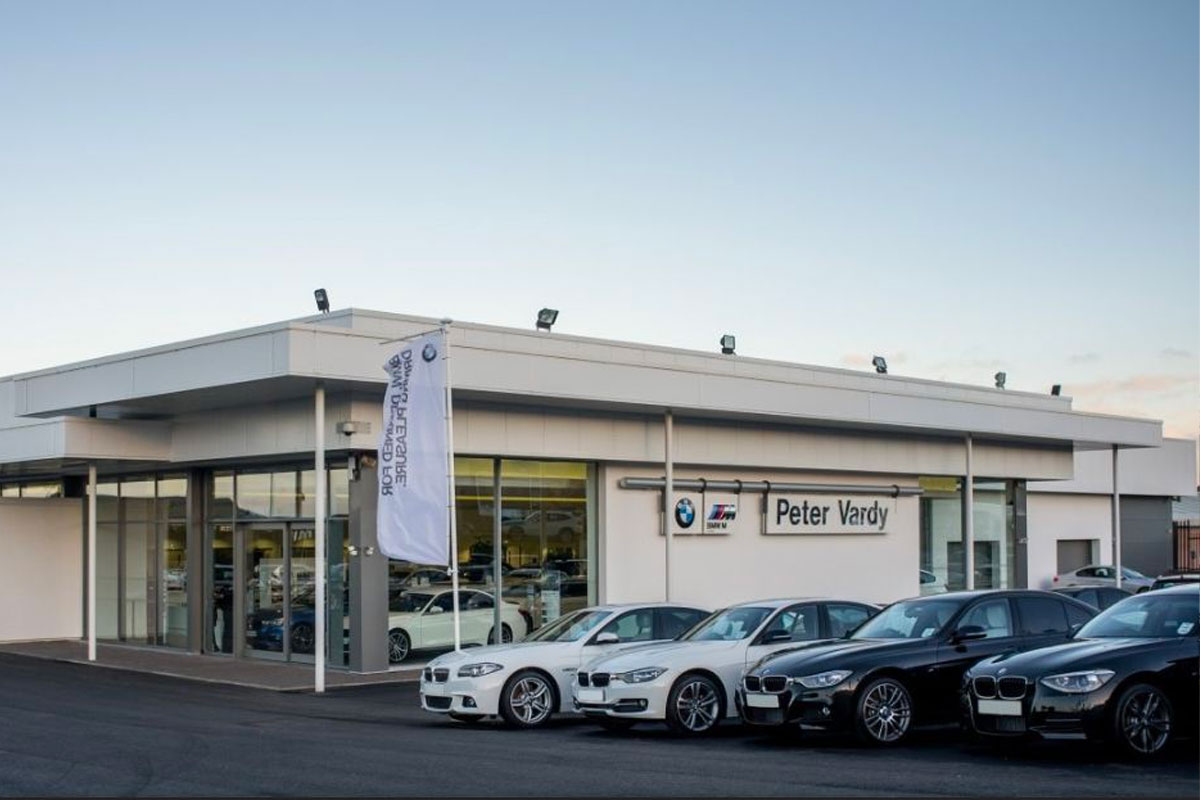 Grow your future with Iconic Resourcing.