Welcome to the latest edition of Iconic Insights – Accountancy & Finance edition.  
We hope you're all enjoying the autumn season! Before we dive into the excitement of the new quarter, let's take a moment to reflect on Quarter 3. 
As the sun graced us with its presence, both the Accountancy & Finance team and the wider Iconic Resourcing family enjoyed more than a few '3@23' moments during the summer months. Early finishes and sunny escapades—those are the memories we cherish now as the days get shorter and a touch chillier. 🌞 
Speaking of temperatures, the job market took an interesting turn. While the mercury soared, we observed a cooling trend in the jobs market and somewhat weaker economic activity. However, we're thrilled to report that post-summer holidays, the flow of job opportunities has been picking up. 
The Bank of England made headlines last week by keeping interest rates on hold for the first time in two years, sparking hope that we've seen the peak. In our conversations with clients spanning the breadth of Scotland and beyond, we consistently hear that the demand for finance talent remains strong. Employers anticipate hiring needs in the coming quarter, and the talent shortage is far from resolved.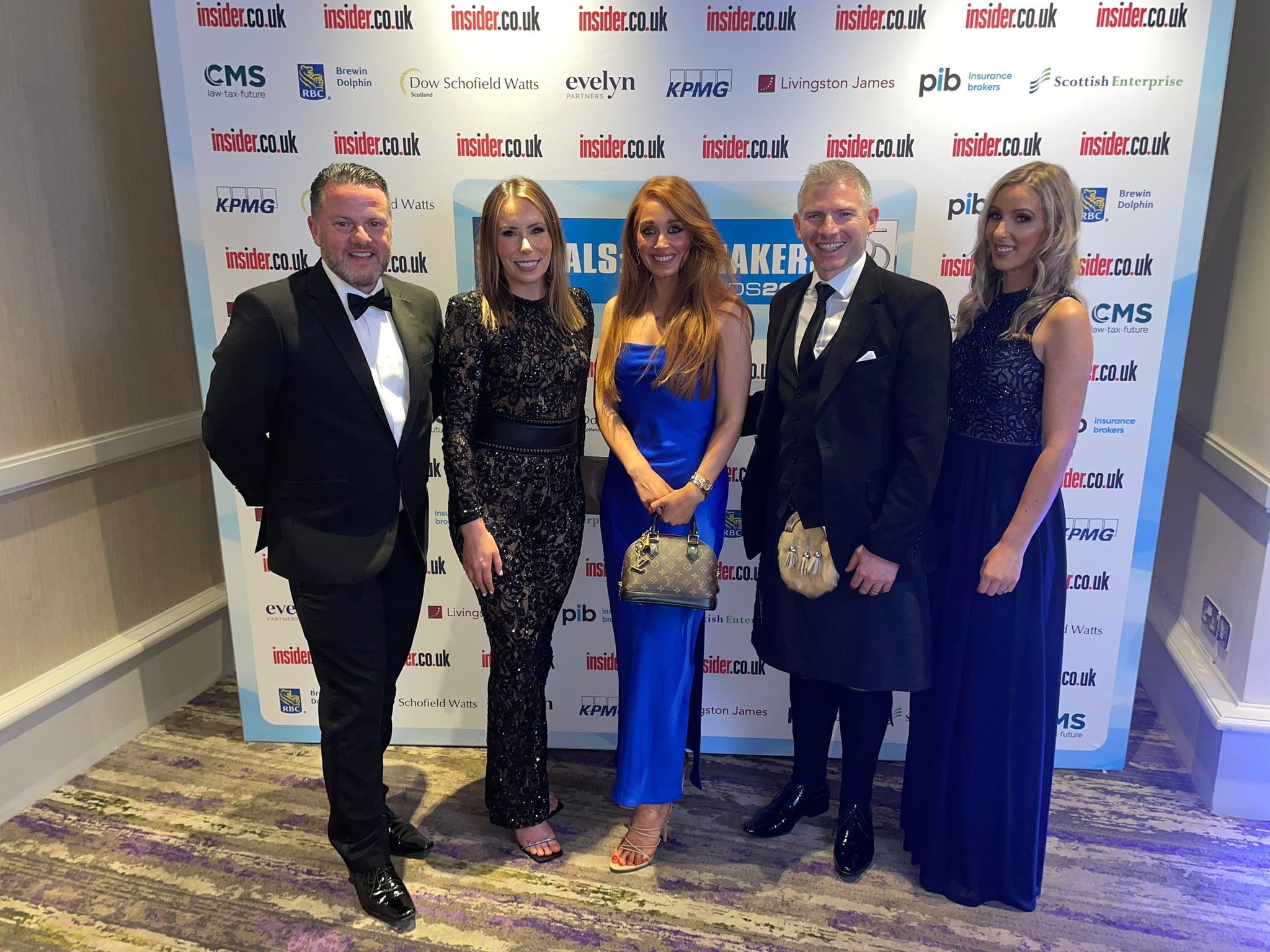 August treated us to the glitz and glam of Deals and Dealmakers—a night of celebration for many of our clients, including Brodies and EY. It was a fantastic showcase of Scotland's dealmaking prowess. 
Now, let's talk trends. There's still a notable gap between what our clients anticipate offering in terms of compensation and what the market is demanding. We frequently engage with candidates seeking substantial salary increases (think 15-20%) to make a move, aligning their expectations with what they see their peers earning. Salaries remain a critical factor. Candidate expectations, particularly among newly qualified accountants, are on the rise, with an increasing preference for packages exceeding £50k. To attract top talent, employers are strongly encouraged to align their compensation structures with prevailing market standards, thereby gaining a competitive edge in the recruitment landscape.
While the job market is gaining momentum post-summer, candidates are exhibiting greater discernment when contemplating career moves. The desire to stay put, often propelled by counter-offers and competitive alternatives, has become a prevailing trend. In this landscape, understanding key motivators for change becomes pivotal. 
We'd like to update our candidates that working from the office expectations are gradually increasing, with the number of days being asked to work onsite pushing upwards. This trend is expected to continue into 2024. However, the importance of hybrid working remains evident, as candidates seek flexibility to engage with company culture while maintaining a work-life balance. Our data shows that roles offering hybrid arrangements are in high demand, surpassing those requiring full five-day office presence.
Managing the interview process effectively is essential, especially amid frequent annual leave. Implementing streamlined procedures and maintaining open communication with candidates is crucial to ensure a seamless experience. 
We also note a continued commitment to supporting finance qualifications. ACCA, ICAS, and CIMA exams continue to shape the career landscape. Additionally, proficiency in Microsoft Power BI is gaining prominence. This powerful data analytics tool is becoming indispensable for finance professionals, facilitating data visualisation, financial consolidation, and predictive analytics, ultimately empowering informed decision-making in an era defined by next-generation AI. As we embrace the era of big data, the ability to harness and interpret complex information remains paramount for business success.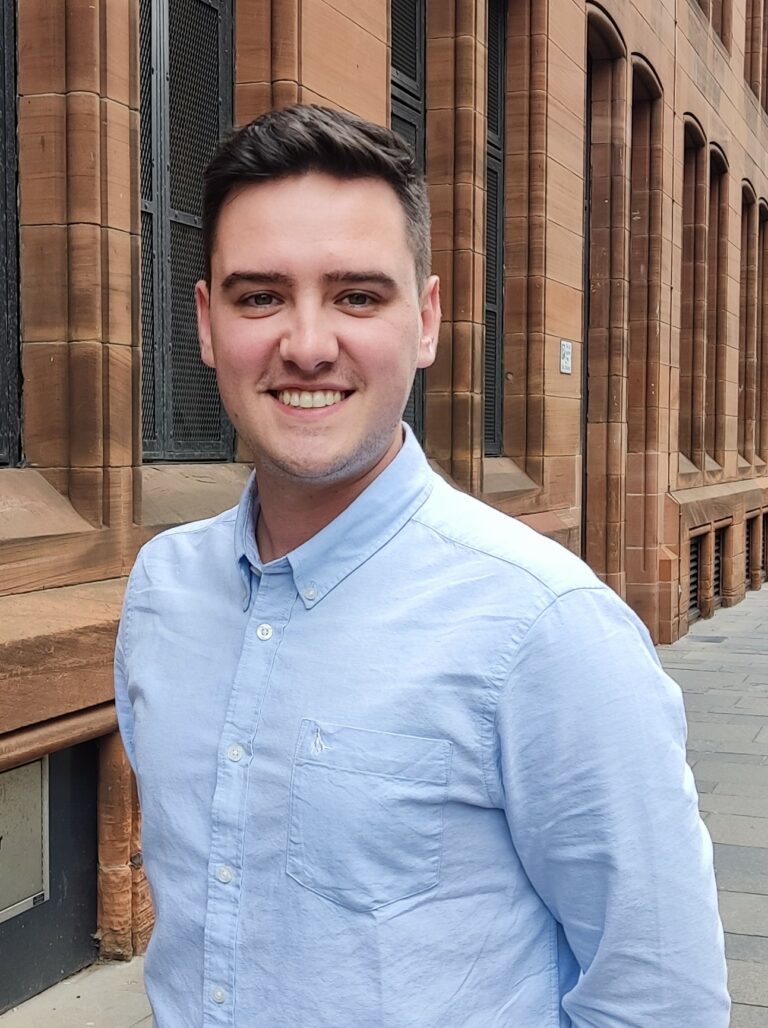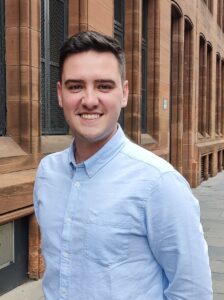 We're thrilled to introduce Cameron Brown, the newest addition to our team. Cameron is a seasoned recruitment pro with a knack for connecting outstanding finance candidates with exceptional businesses. With nearly five years of experience in global finance recruitment, he's a true specialist at placing top talent, including those in challenging roles like Tax, Systems, and Change professionals. Cameron's focus? Permanent placements of qualified Accountants across Scotland. 
If anything in our newsletter piqued your interest or if you're looking for a career move or hiring insights, don't hesitate to reach out. Any of our team members would be delighted to connect with you. 
Until next time!