Hi everyone!
As we move into September, we just wanted to take a minute and update you on our exciting celebrations over the last week and to give you a business update across the team overall.
We are on the move
Our home over the last two and a half years has been 1 West Regent Street and in that time we have made three moves internally into larger offices! Our current office has been fantastic, but with the addition of Eirinn MacDonald (pictured) who joined us in July as Recruitment Support Specialist, it now leaves no room to grow further. We have settled into a pattern of days that suits the team to work in the office with the remainder working from home and also considered hot desking going forward, but as much as we all enjoy working flexibly we have agreed that on the days in the office nothing beats being in together as a team, so onwards and upwards to a larger office it is!
We have been busy viewing various new office locations across Glasgow, some of which are very exciting and will allow for events to be held internally. Watch this space for our office move announcement later in the year!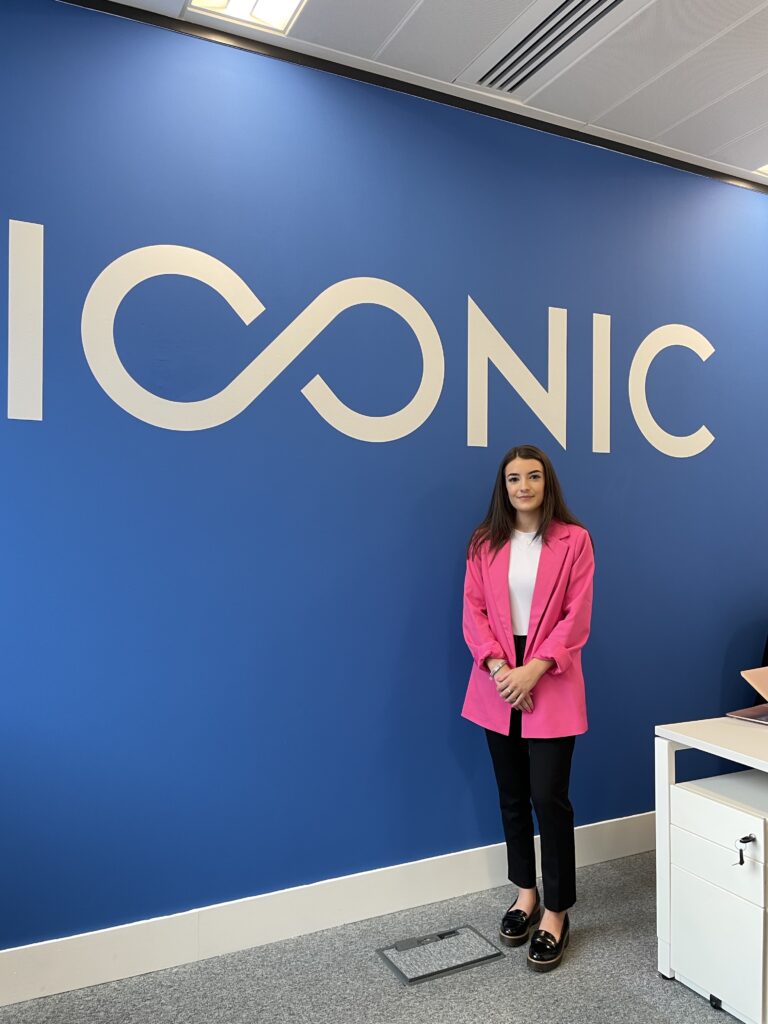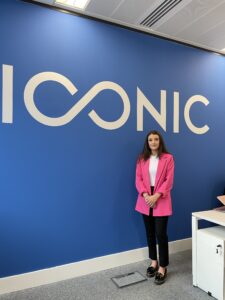 Award-Winning
Last Thursday we attended the virtual s1 awards and were delighted to win Best Recruitment Consultancy (Newcomer) 2020!
The awards took place online with Joel Dommett hosting and we were hosted in a private party at Hannah's house where we even managed to have some celebratory dancing and karaoke after the results were announced!
We have worked extremely hard building an unbelievable client base across the HR and Accountancy & Finance markets and have been building a team of talented recruitment professionals. Despite being virtual, the team at s1 jobs did an amazing job planning this event and it was even more special for us to see our business winning an award surrounded by so many incredible employers.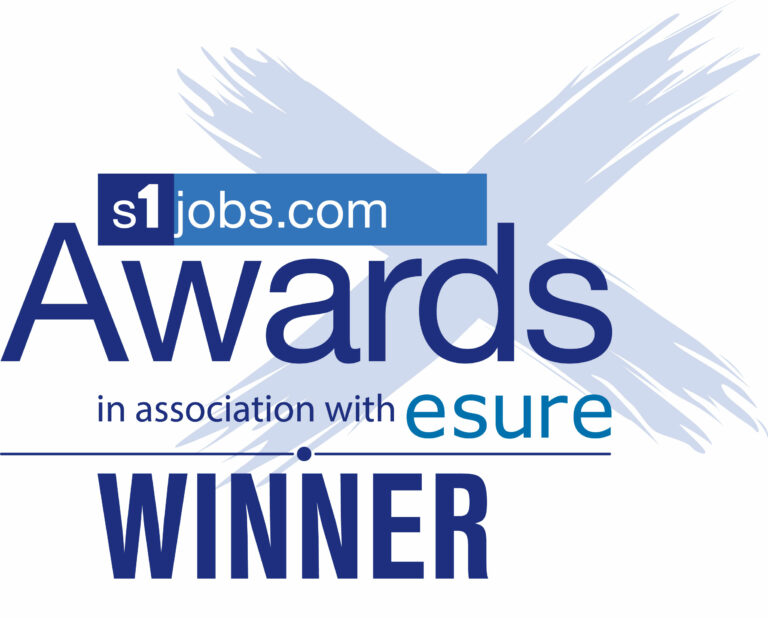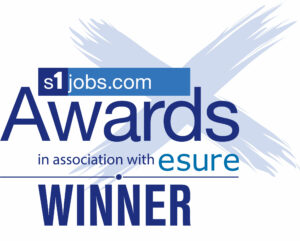 Promotion news
Earlier this week Jeff was promoted to Senior Consultant! Jeff joined us less than one year ago, mid pandemic, lockdowns and uncertainty and has been instrumental in establishing our reputation in the public practice market. Jeff is a true specialist and trusted recruitment partner to many firms in the accountancy practice market and forges deep relationships with people who are passionate about all things accounting, audit, tax and business advisory.
Well done Jeff! We are all extremely excited for both your future at Iconic and your new role as soon to be Dad! Thank you and we look forward to your continued success!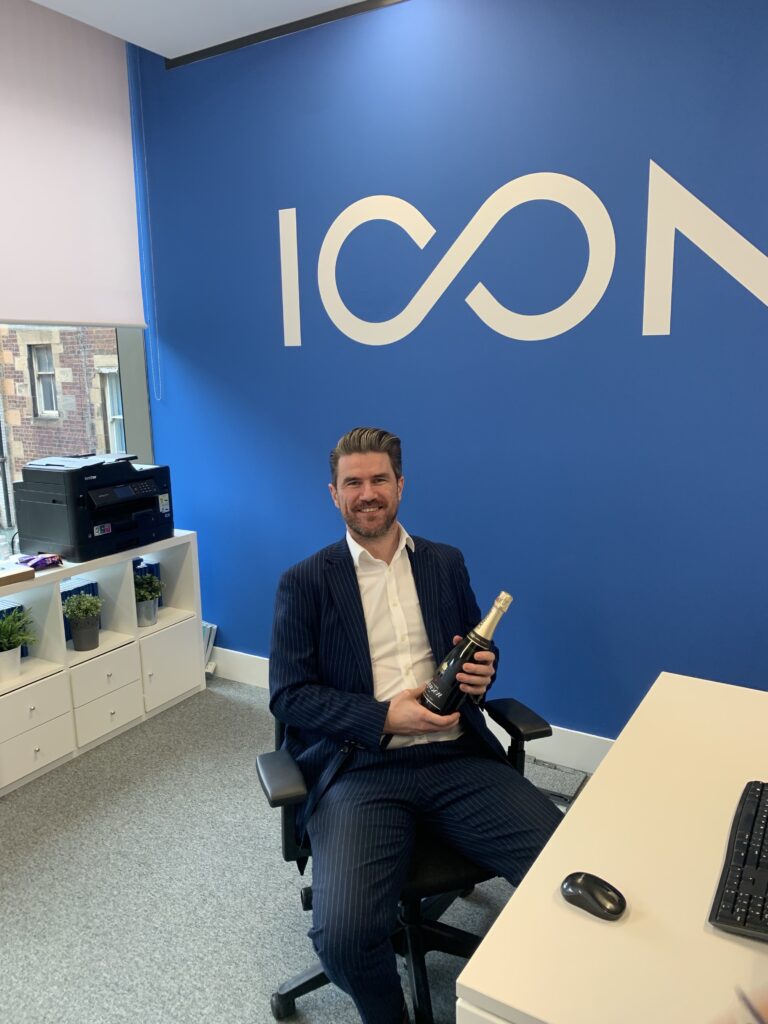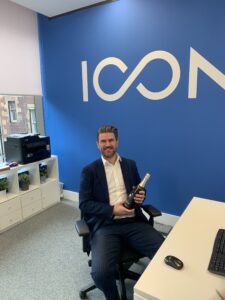 We are hiring!
Another thing that we couldn't be more excited about is the expansion of the Iconic family. We are thrilled to be expanding our accountancy & finance team with the addition of another finance specialist. We are looking for an experienced and entrepreneurial recruiter to join us to work across the transactional and part qualified market. You can view the vacancy here.
Well, that's all from us at the moment. Thanks for reading and keeping up with all our news.
Stay Iconic!