Hi everyone!
We just wanted to take a minute and update you all on what has been a crazy first six months for Iconic Resourcing.
A Change of Scene
Firstly, we're really excited to have moved into our brand new office on West Regent street. The address is the same, but we've moved upstairs to give ourselves a little more space as the business expands (more on that later).
We've had the offices painted in our Iconic colours, and we're settling in nicely in our new home. More photos to come soon.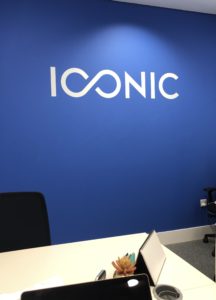 Award-Winning
In really incredible, surprising news, we recently won the Entrepreneur of the Year award at the Scottish Women's Awards 2019. We were thrilled to be nominated, and winning an award after only 6 months is just incredible.
As the only recruitment business in the category, we knew we had some tough competition. All of the other nominees are incredible and we believe that everyone deserved to be recognised.
We were absolutely delighted to win. It made an incredible evening just that little more special.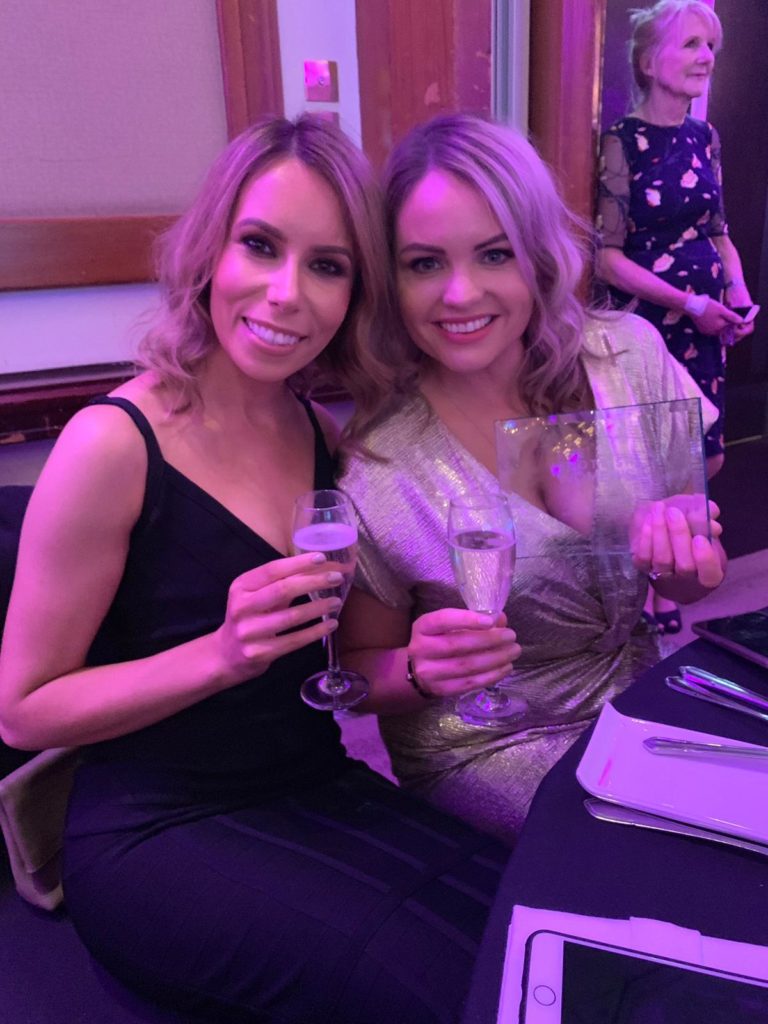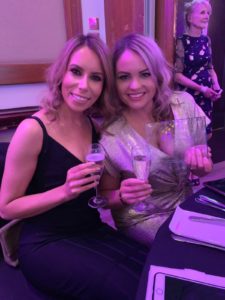 Nothing By Halves
In slightly more daunting news, we are both running a half-marathon this weekend in support of Alzheimer's Scotland.
We both know what it's like to experience Alzheimer's disease within a family. So we really care about support this amazing cause, and raising money to help the 90,000 people living with dementia in Scotland.
Alzheimer's Scotland is Scotland's leading dementia charity, offering specialist support services, community activities, information and advice at every stage of the dementia journey, from over 60 locations across Scotland, from Shetland to the Borders! It is their mission to ensure that nobody faces dementia alone.
We'd love it if you would visit our JustGiving page and make a donation.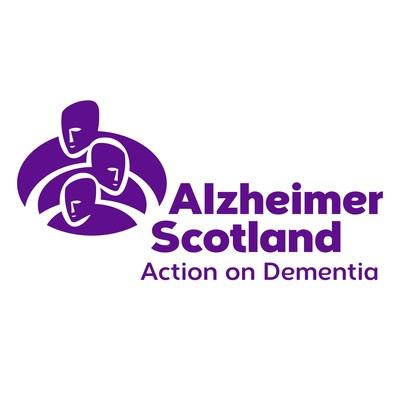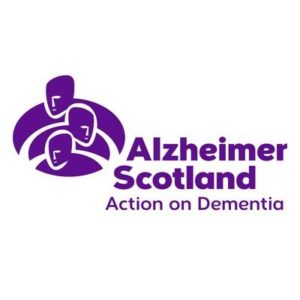 New Faces
Another thing that we couldn't be more excited about is the expansion of the Iconic family. We are thrilled to bring our first internal role to the recruitment market, a Talent Manager role which will give our new hire the opportunity to build our talent and resourcing team as we continue to grow. You can view the vacancy here.
Well, that's all from us at the moment. Thanks for reading and keeping up with all our news.
Stay Iconic!
Hannah and Lauren